Article: this bud's for you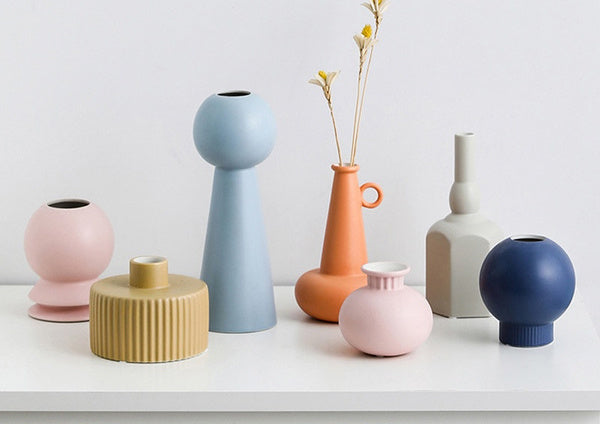 this bud's for you
I've discovered recently that I prefer a bud vase to a larger vessel.
   Why you may ask?
• The scale is fantastic.
• They allow a full bundle of flowers to be broken up and tucked around the room for a visual moment of delight.
• It's easier & quicker to arrange just a few stems.
Wish and Etsy have loads to choose from, for you minimalists, try an all-white selection, or mix-and-match ceramic with terra cotta and wood.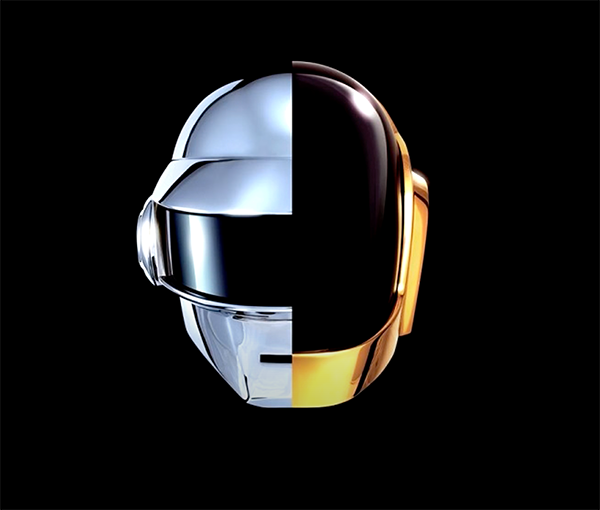 music
Daft Punk, the French synth-rock duo who's been thrilling us with their quirky, danceable tracks (Get Lucky, Lose Yourself to Dance, countless others) since 1993, announced their breakup by video l...
Read more