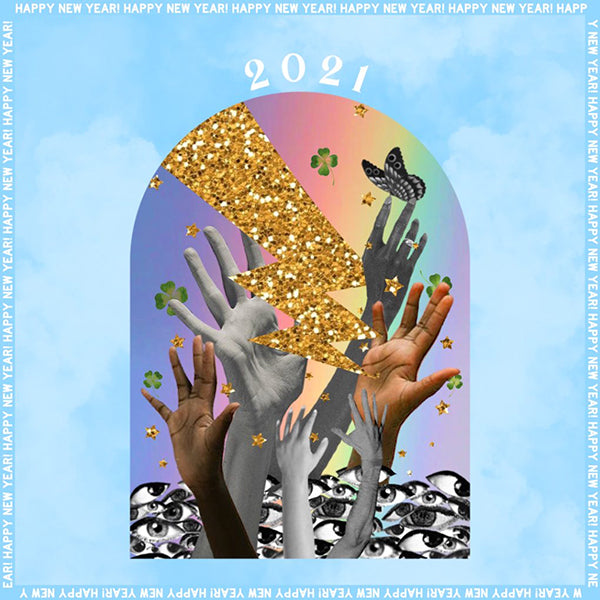 Meet Chani, the astrology guru who speaks our language. Her new app breaks it down and serves it up in a modern way. Offering weekly readings, recorded forecasts, meditations, individualized charts & workshops, all from a little button on your phone. Dive into your star story and make a new best friend.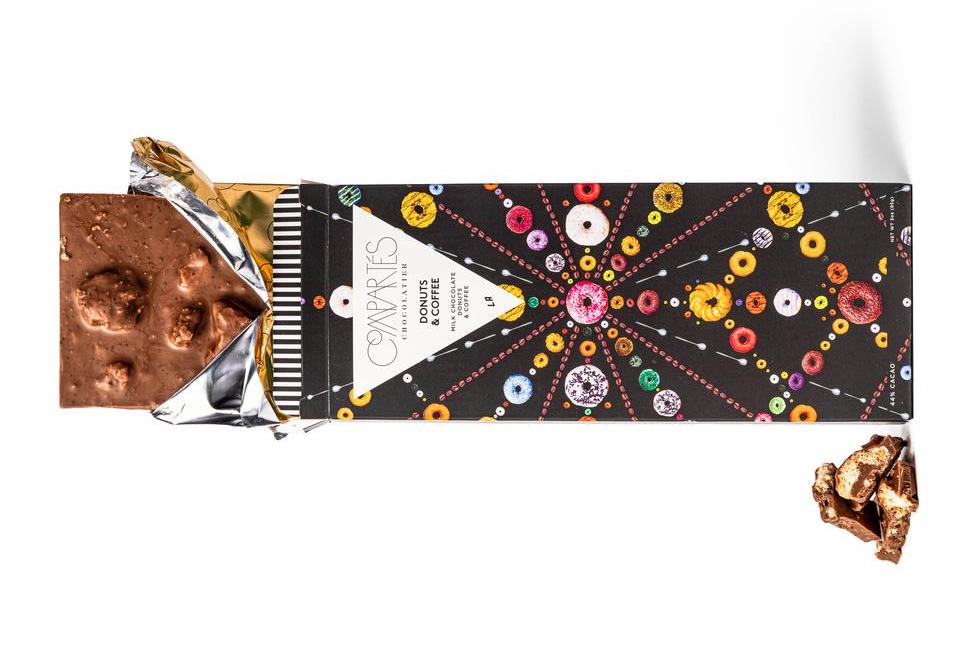 We love to support local businesses. And when they're in the business of chocolate — even better. Enter Compartes, a Los Angeles neighbor since 1950. Originally owned by an Italian family, it's now...
Read more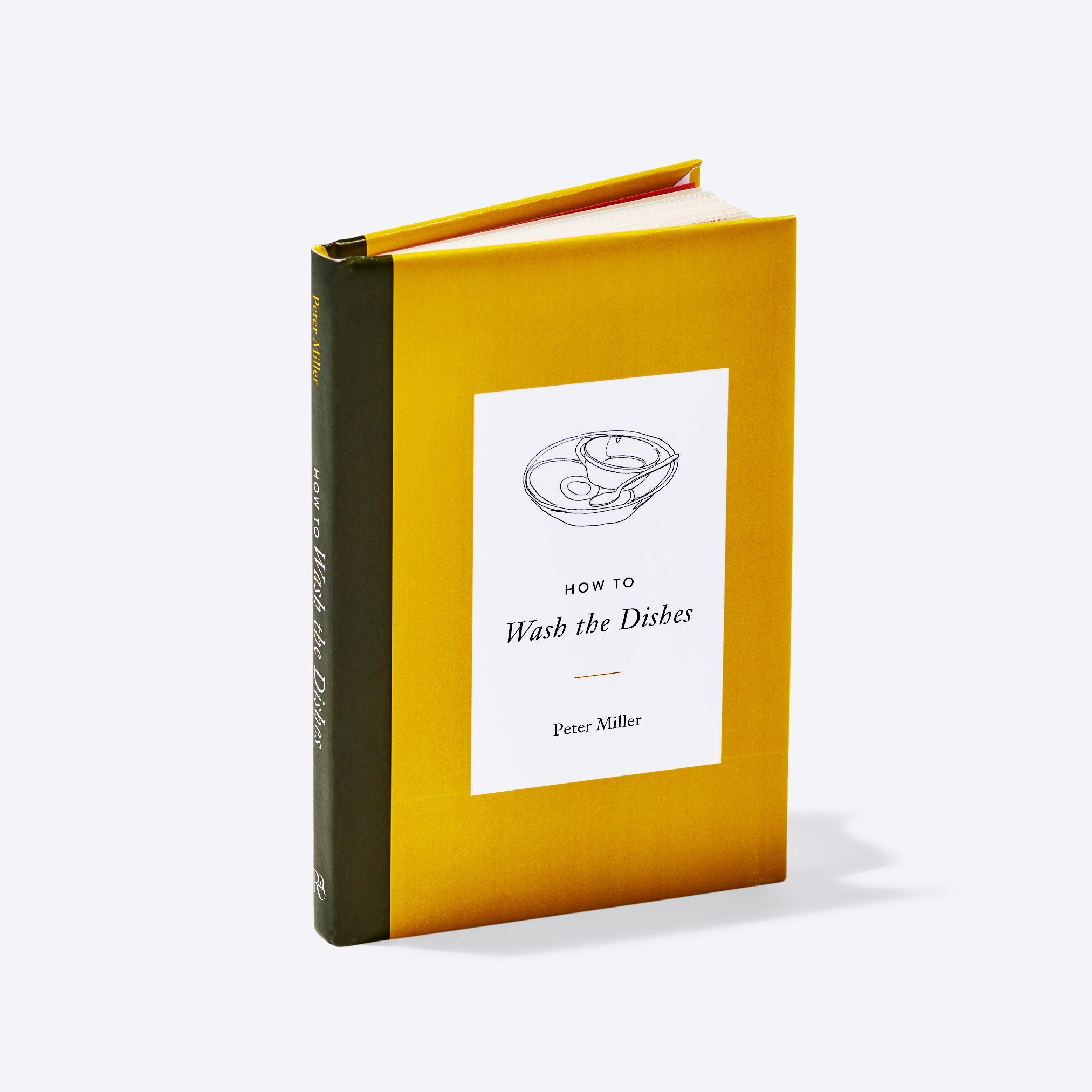 I was swept away by Evan Kleinman's interview with this guy last week, delighted to hear an earnest discussion on the fine art of washing the dishes. Check out writer and bookseller Peter Miller's ...
Read more