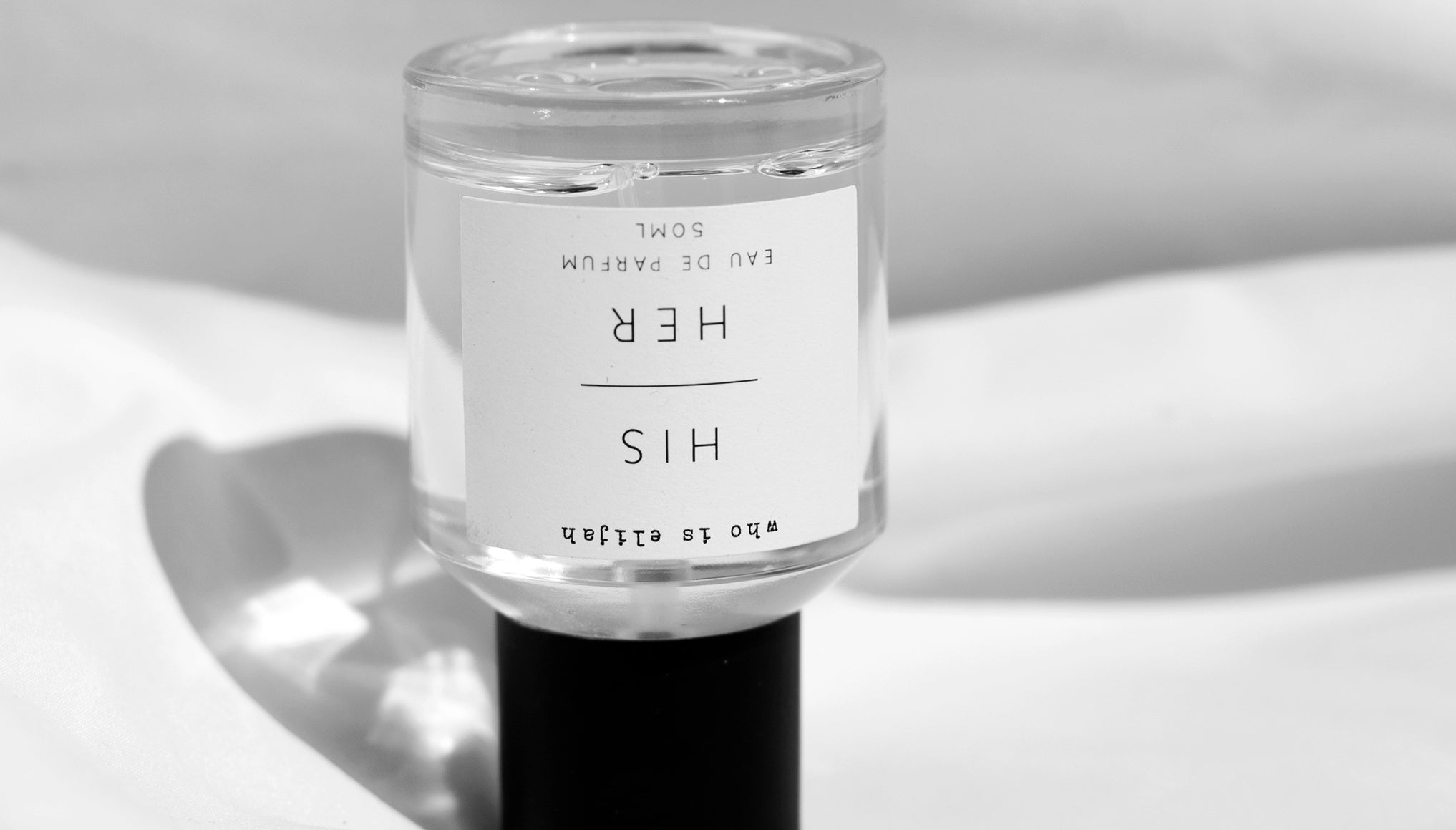 Forget his or hers. Enter his and hers. Who is elijah is unisex because we love modern femininity and modern masculinity. Intoxicating, all-consuming, everlasting - who is elijah eau de parfume is the ultimate scented armor.
 We are proudly carrying these amazing scents online and in our Pop Up!! 
3 sizes, love, love more, and i'll wear this forever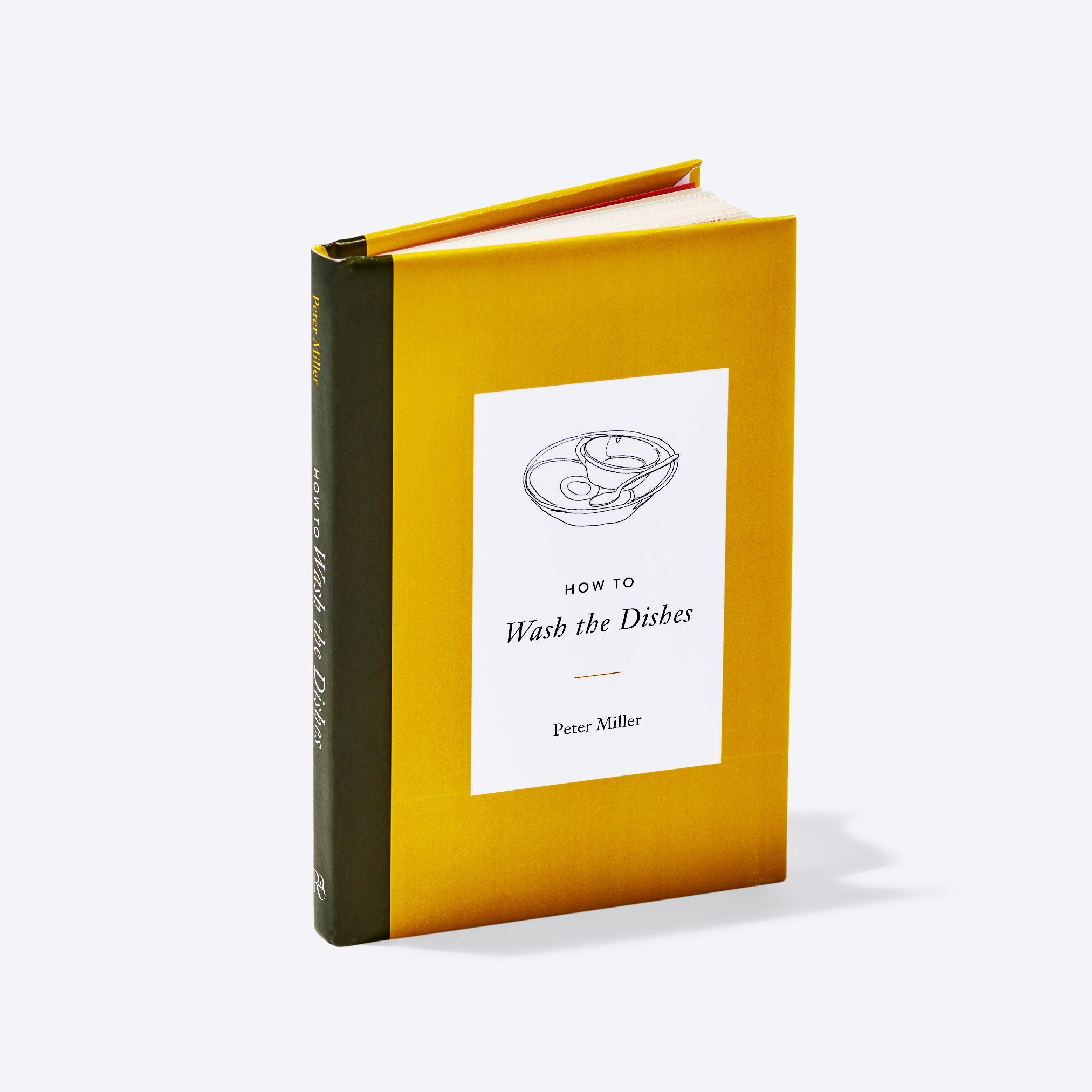 I was swept away by Evan Kleinman's interview with this guy last week, delighted to hear an earnest discussion on the fine art of washing the dishes. Check out writer and bookseller Peter Miller's ...
Read more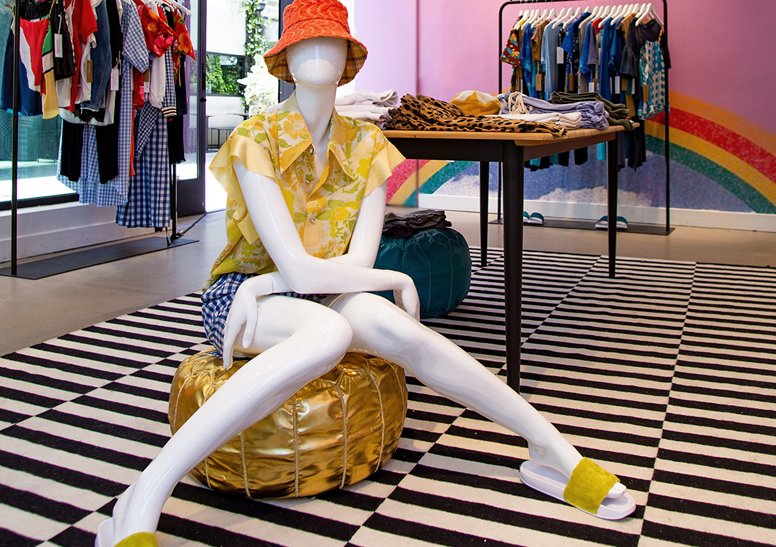 It's always sunny at Platform_la
Ready. Set. Summer!! Our 1st Pop Up now open at Platform_LA in Culver City!  Come say hello and see what's new in shop, one of a kind exclusives & vintage finds. Explore the area for amazing fo...
Read more