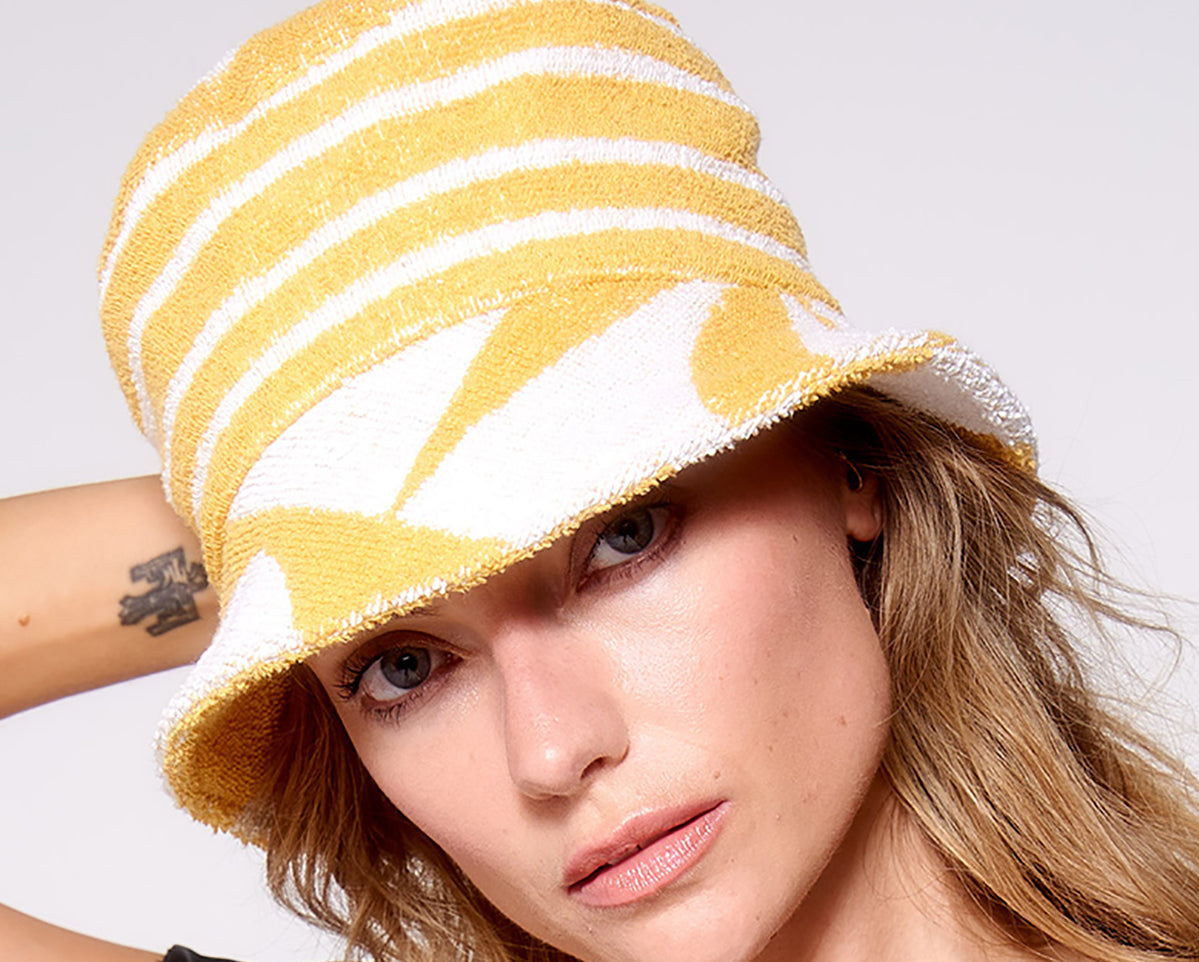 Apparently they are.
So... we joined the party and are making them up, one by one, from hand picked vintage terry towels. Lined with remaining fabrics from our shop and trimmed only with the finest Japanese ribbon. (Really!) They can be worn as reversible if you take the big 'ole lable out. Sorry, branding is king.  3 sizes to pick from, so no excuses. Take a look, more coming each week, they take a long time to create!    
Cherry is her name, look her up.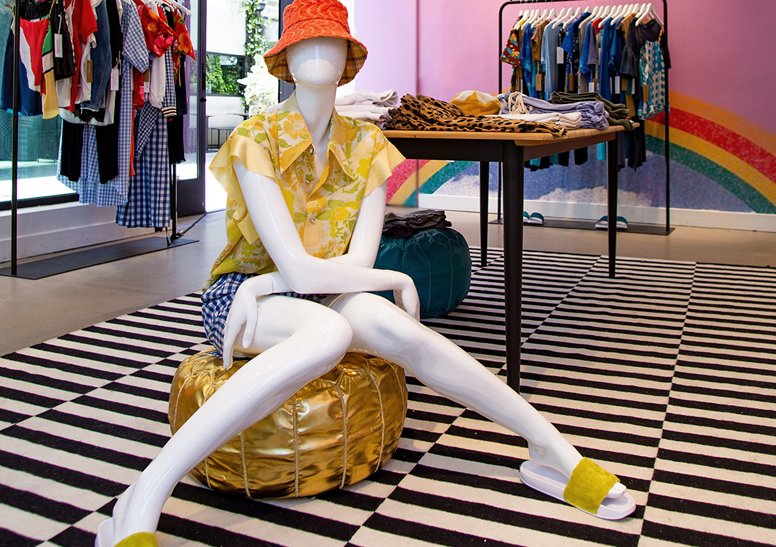 It's always sunny at Platform_la
Ready. Set. Summer!! Our 1st Pop Up now open at Platform_LA in Culver City!  Come say hello and see what's new in shop, one of a kind exclusives & vintage finds. Explore the area for amazing fo...
Read more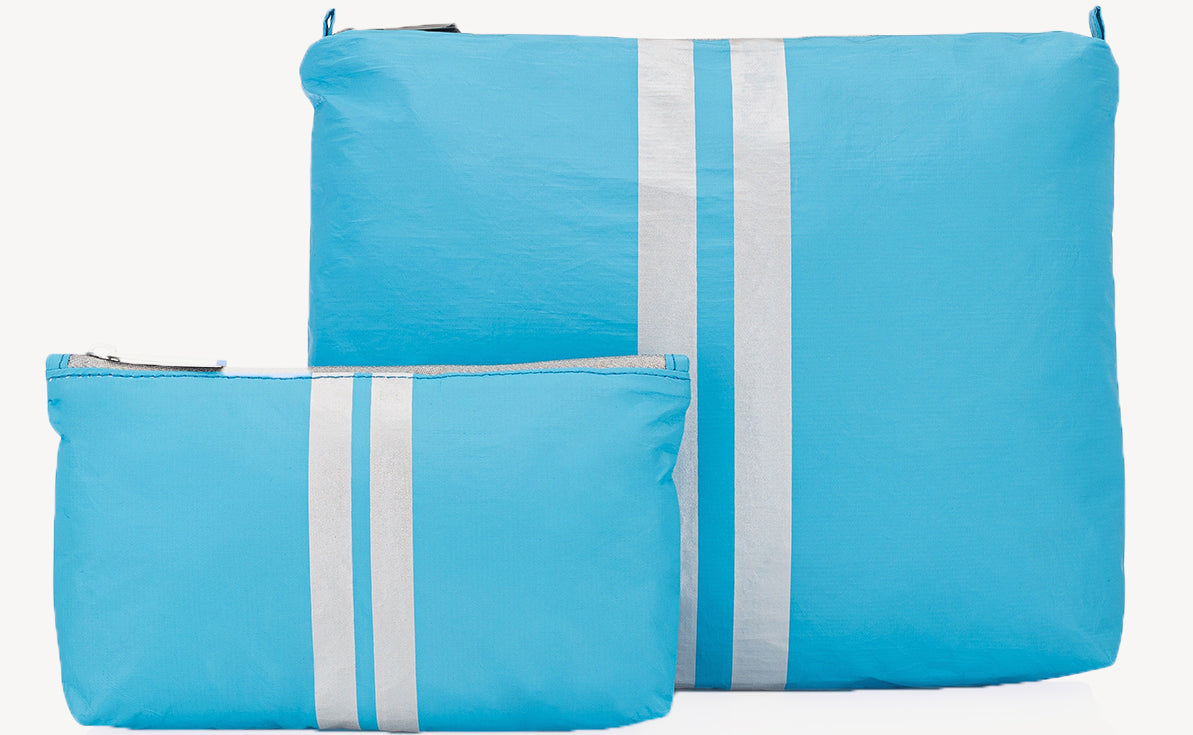 The Secret to an organized life is, well, organization. Keep a stash of these pouches on hand for travel and everyday life hacks. Store lotions, potions, dainties, cords and chargers, snacks, jewel...
Read more