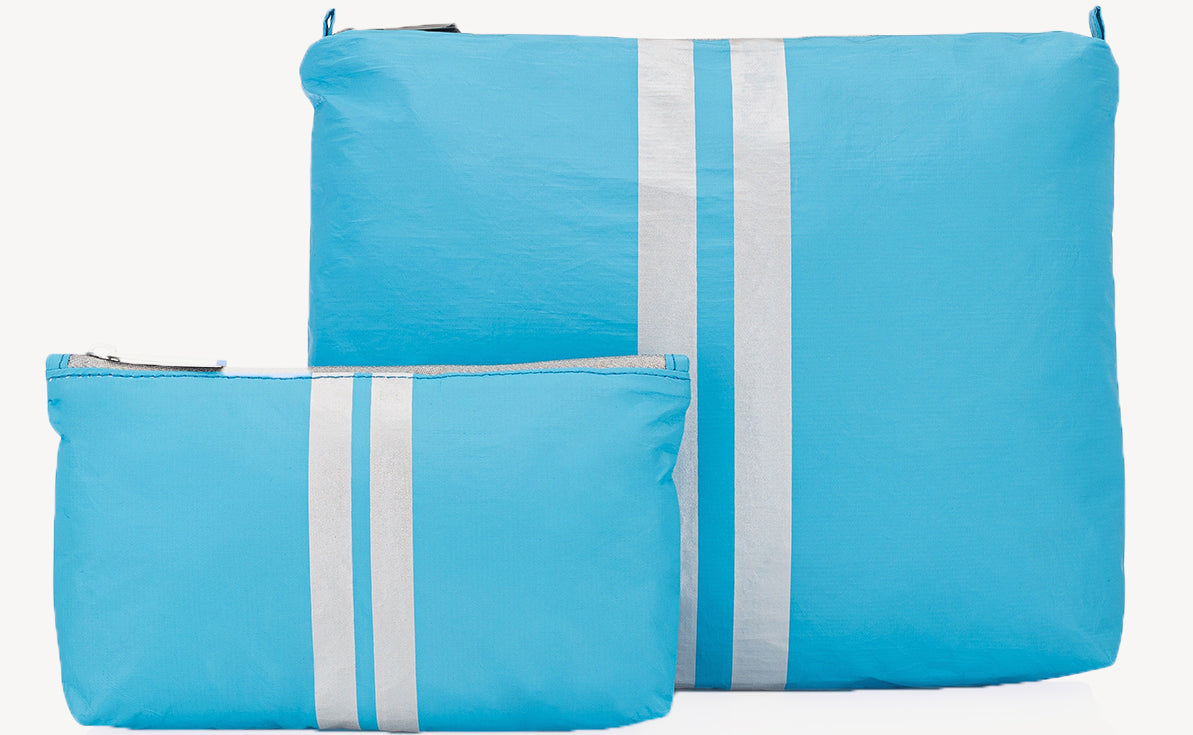 The Secret to an organized life is, well, organization. Keep a stash of these
pouches
on hand for travel and everyday life hacks. Store lotions, potions, dainties, cords and chargers, snacks, jewelry, and doggie treats. Leave 'em in your car, carryon backpack or beach tote. They'll keep your stuff in place and a smile on your face.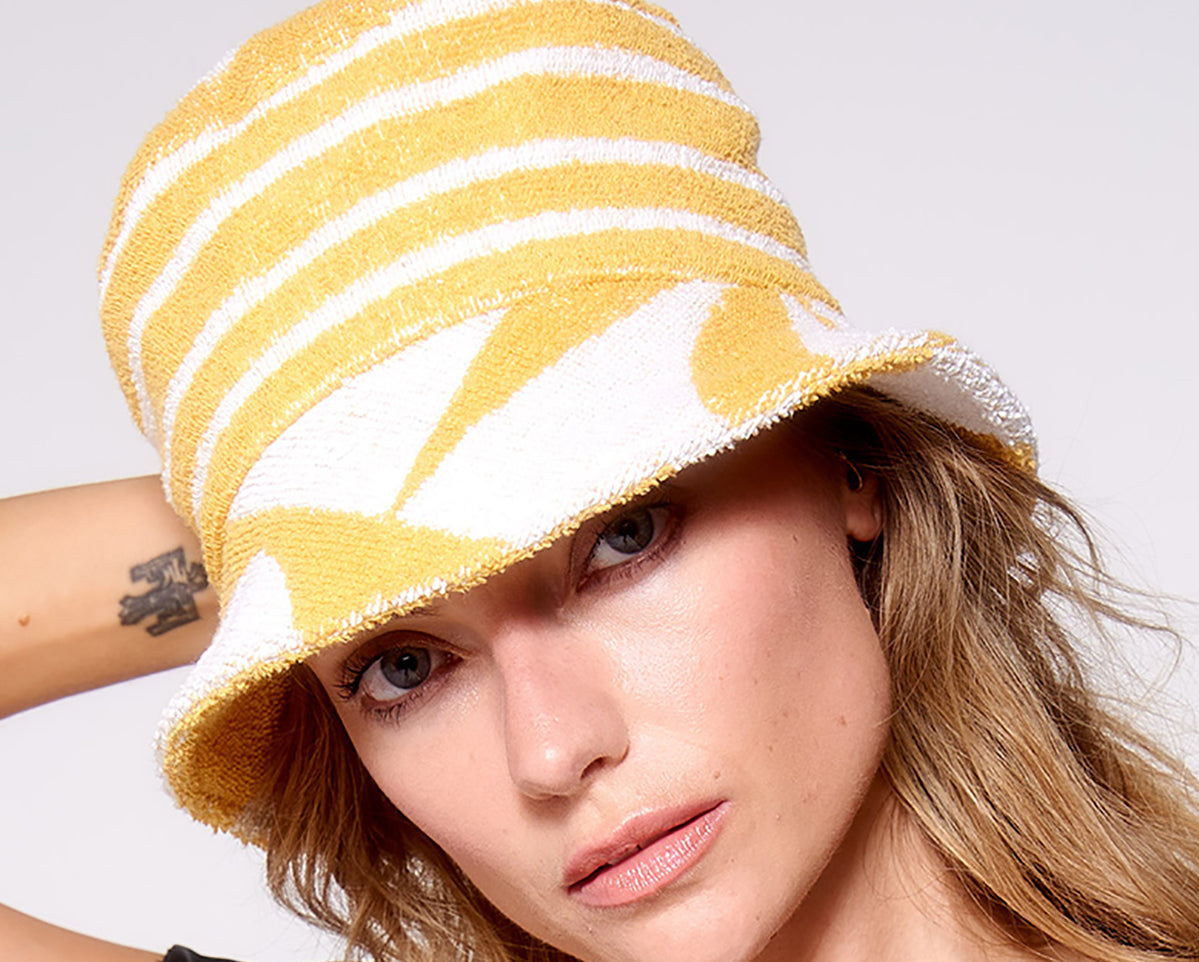 Apparently they are. So... we joined the party and are making them up, one by one, from hand picked vintage terry towels. Lined with remaining fabrics from our shop and trimmed only with the finest...
Read more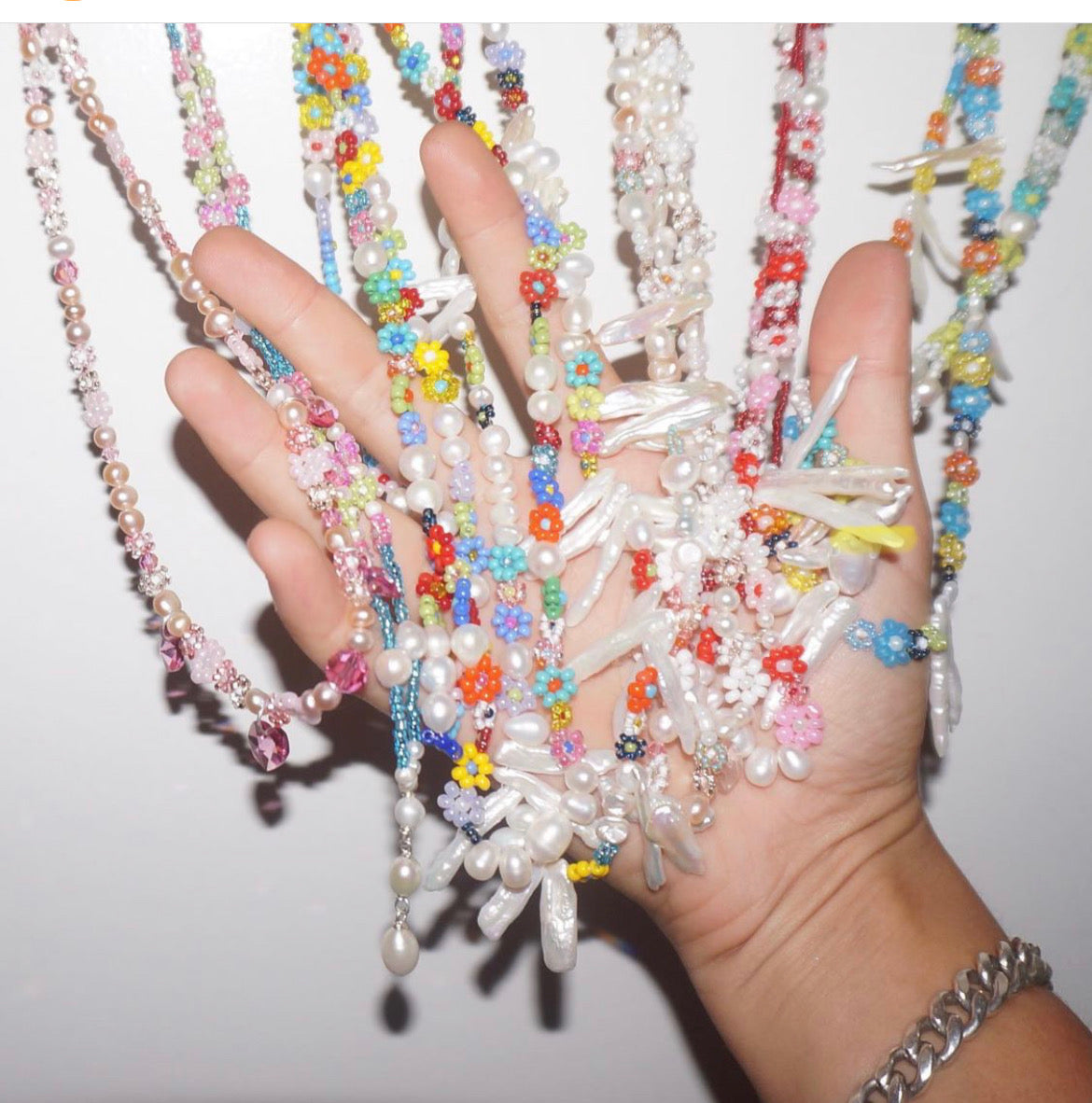 Only once in awhile you come across something really special. Special meaning not only the thing is special but the creator, the concept, the energy, the imagery, the details, the team... the whole...
Read more