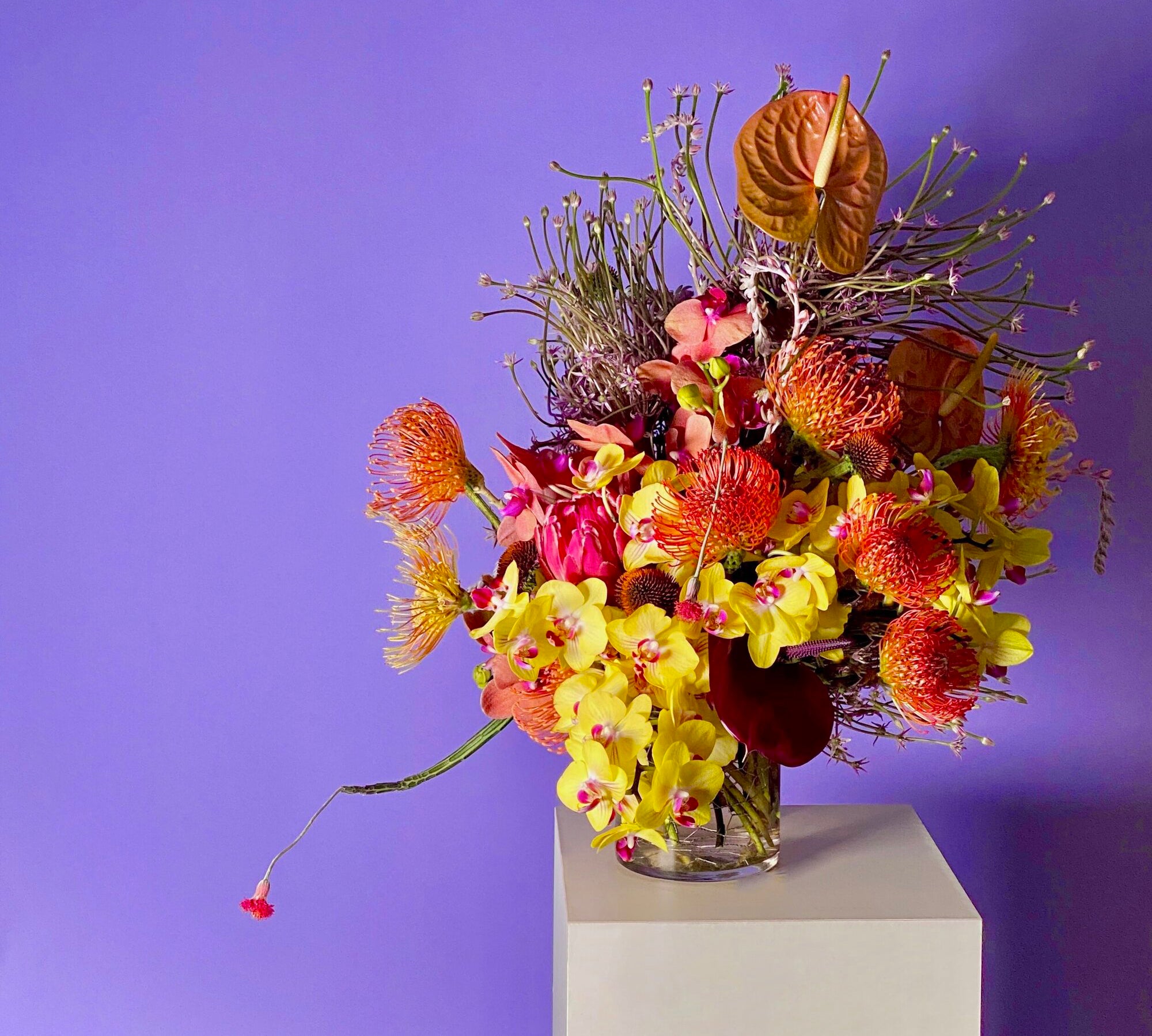 let's pretend
Despite their name, LA local 
Pretend Plants & Flowers
 does mostly real stuff. And man-o-man is it gorg. If you don't have an occasion to send (or receive) flowers just visit the site for some crazy eye candy.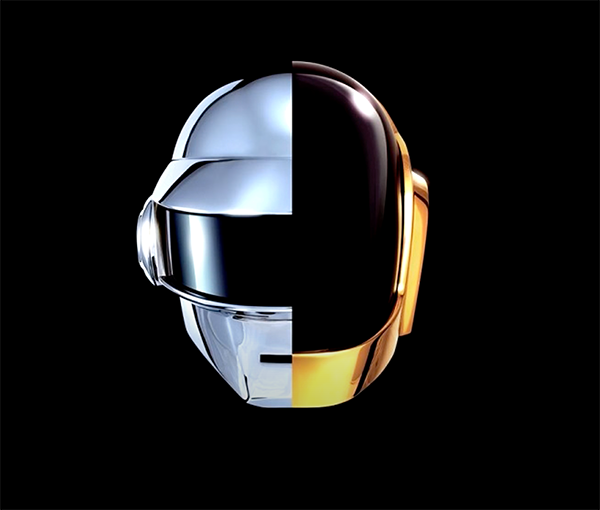 music
Daft Punk, the French synth-rock duo who's been thrilling us with their quirky, danceable tracks (Get Lucky, Lose Yourself to Dance, countless others) since 1993, announced their breakup by video l...
Read more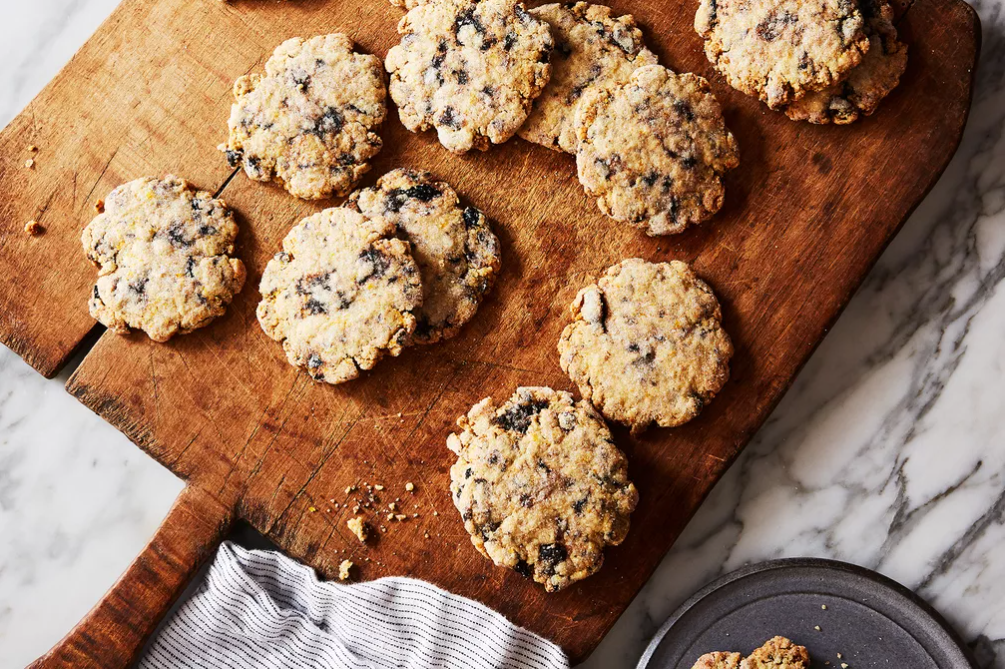 Black olive cookies.  A little sweet, a little salty, a lot of fabulous. Made with oil-cured chopped black olives, sugar, & eggs, I like mine for breakfast with a strong coffee, but think what ...
Read more