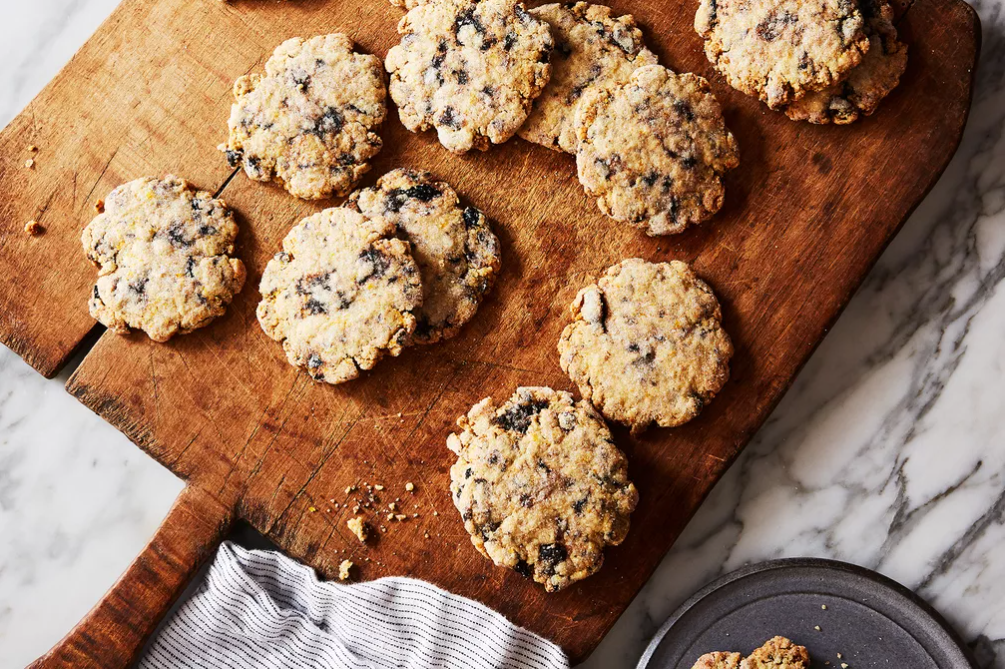 Black olive cookies.
 A little sweet, a little salty, a lot of fabulous. Made with oil-cured chopped black olives, sugar, & eggs, I like mine for breakfast with a strong coffee, but think what they could do for a cheese plate (+ burrata dollop)?!! 60 million Italians can't be wrong.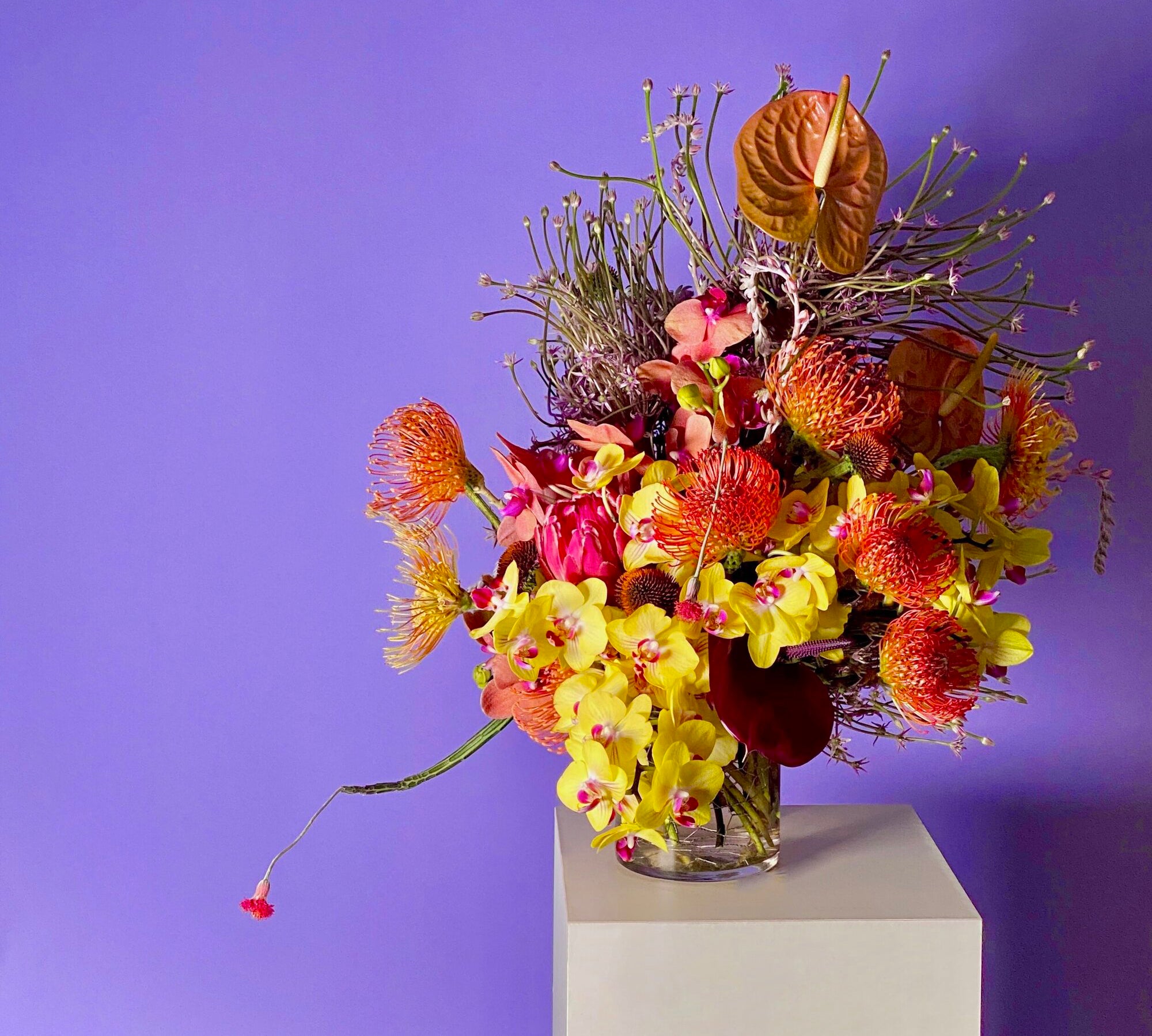 flowers
Despite their name, LA local Pretend Plants & Flowers does mostly real stuff. And man-o-man is it gorg. If you don't have an occasion to send (or receive) flowers just visit the site for some c...
Read more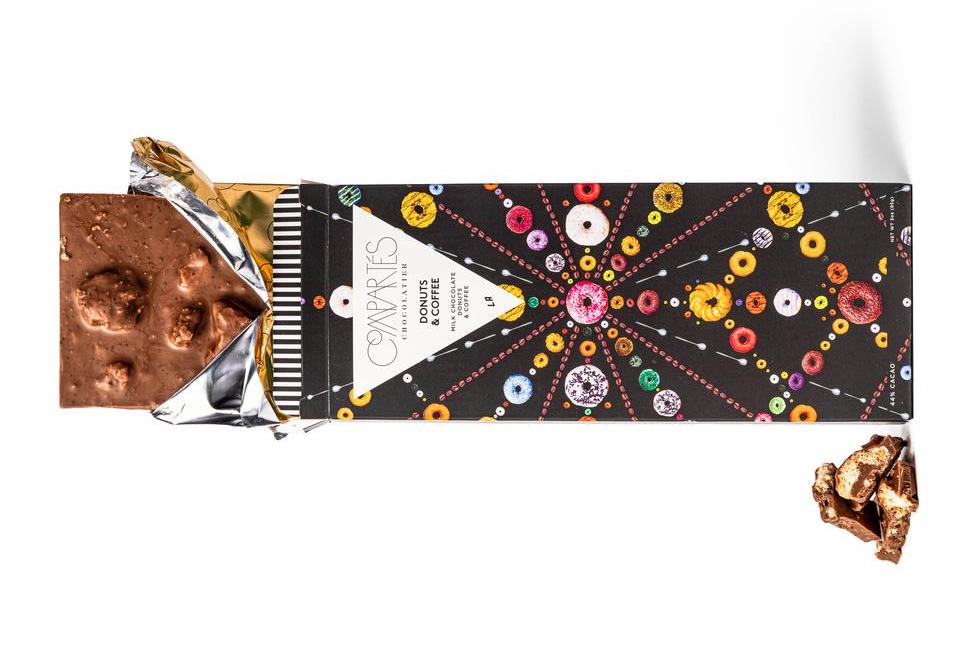 We love to support local businesses. And when they're in the business of chocolate — even better. Enter Compartes, a Los Angeles neighbor since 1950. Originally owned by an Italian family, it's now...
Read more