Article: montecito outpost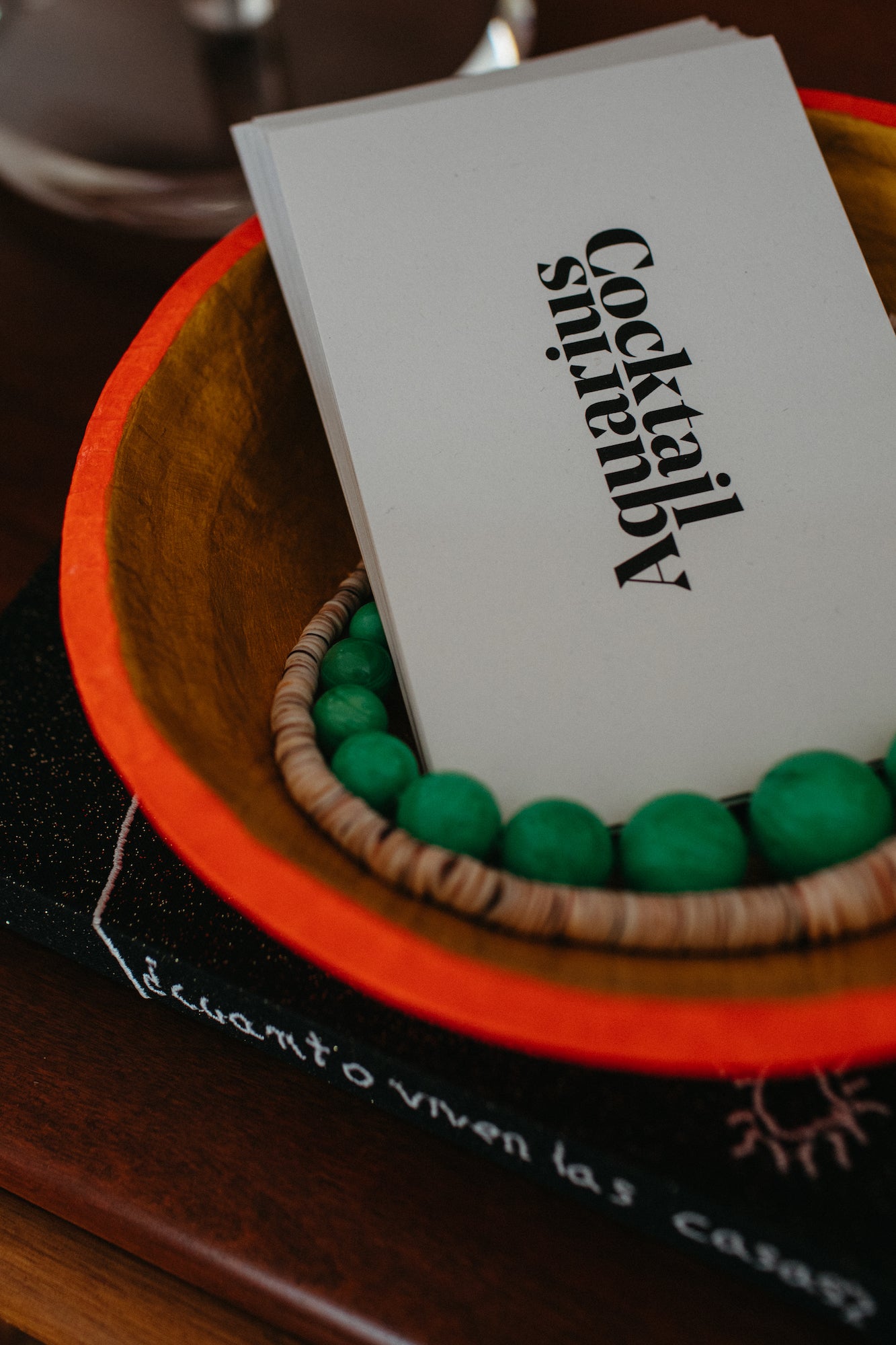 s-l-o-w is an understatement describing the putting together of a new studio workshop/shop/clubhouse in Montecito, CA.  It's finally ready. I think.
The goal was to create a spot to work in on the weekends and invite the curious up the steps in hopes of meeting like some like minded peeps. So far it's working!
Exclusive #oneofakindwonders along with a curation of local makers to round out the mix. The best offering though is the conversation and story telling that transpires.
Please make a point to pop up if you're in town. We are on Coast Village Road upstairs Tre Lune Restaurant.  Try to DM me to be sure I'll be in town.
Bonus... I'll share some my favorite hidden hikes, beach access, killer food and other secret spots for your visit.
Come up. Hang out.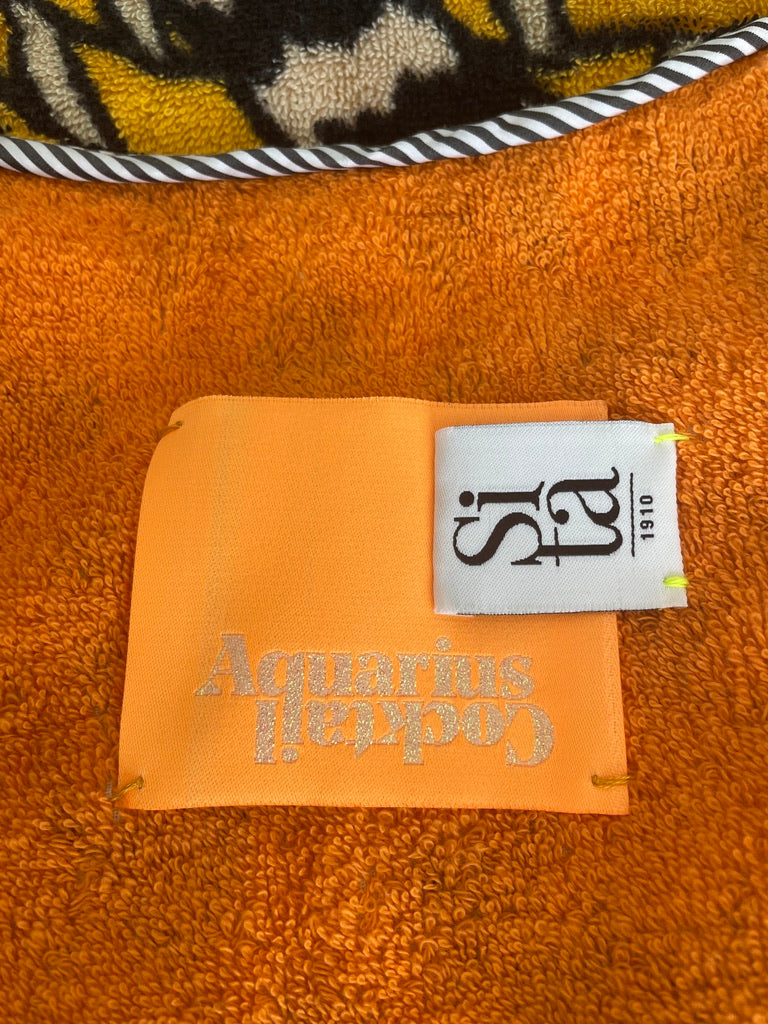 We are delighted to be a part of this extraordinary new POP UP in town. Our dear Cio, of Sita 1910 has just opened a better beach shop in the Peninsula Hotel, where we are launching our exclusive ...
Read more