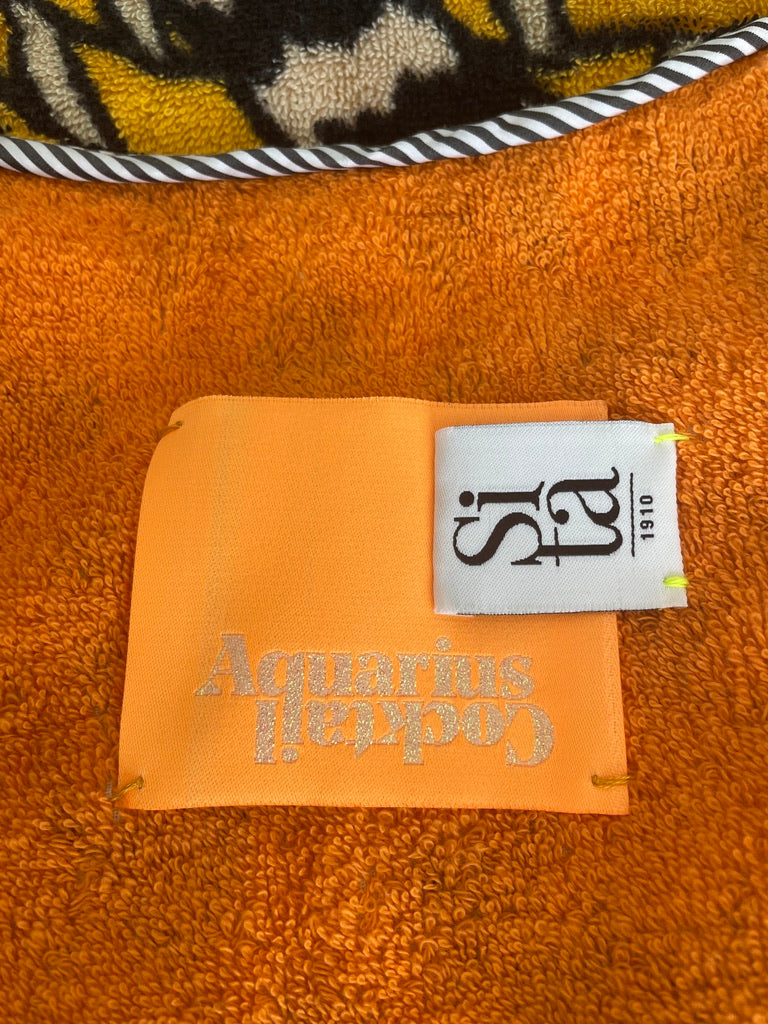 We are delighted to be a part of this extraordinary new POP UP in town. Our dear Cio, of Sita 1910 has just opened a better beach shop in the Peninsula Hotel, where we are launching our exclusive collaboration: Aquarius Cocktail X Sita. We've created some truly one-of-a-kind wonders from bold graphic luxury terry. Custom cropped jackets and jumbo pool totes are featured. The shop won't dissapoint, There is truly no selection like this ANYWHERE.  Put it on your weekend to-do.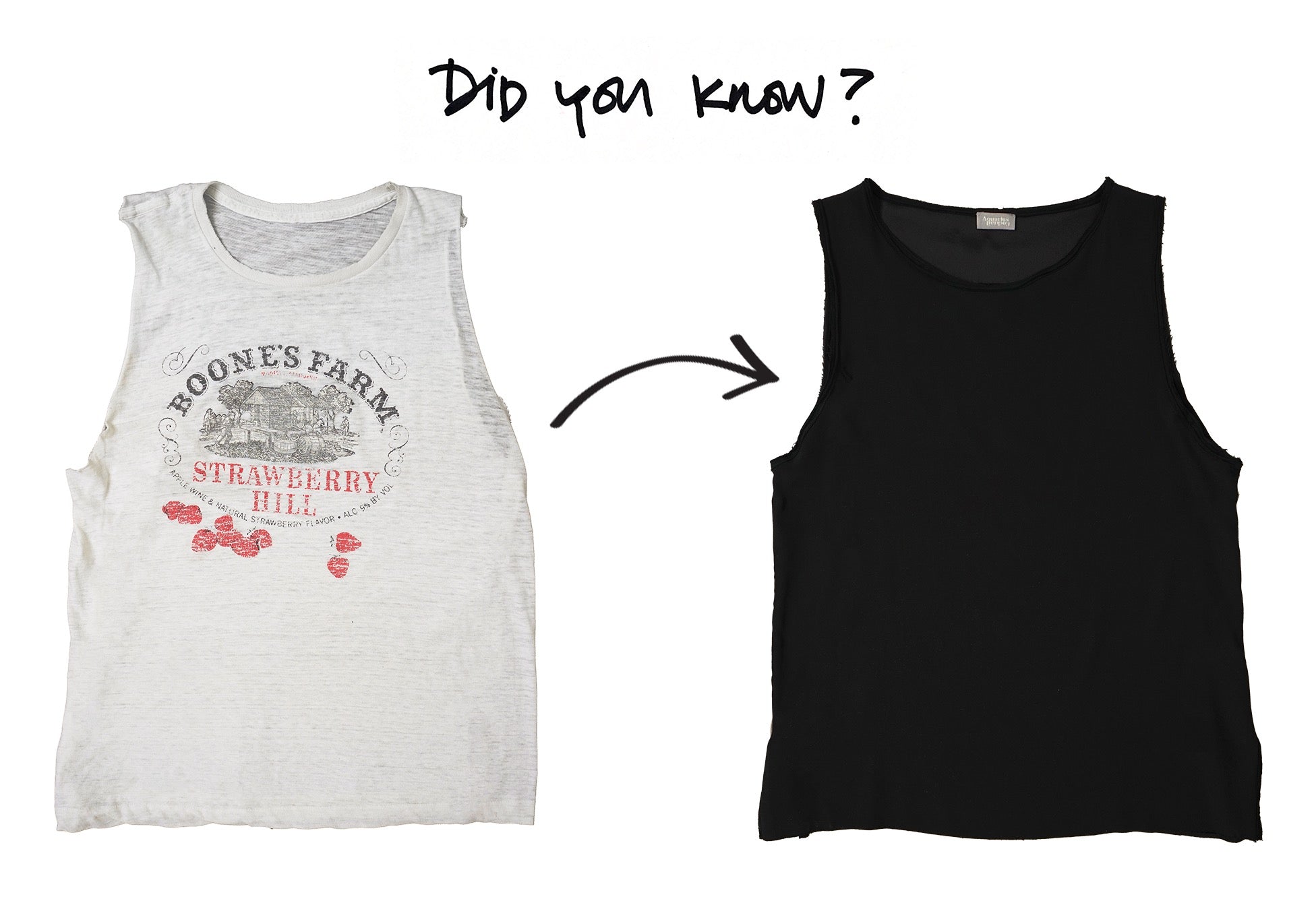 The Maria muscle tank was one of the original styles to make up the Classics collection.  It was modeled after one of my 1st vintage t shirts, I cut the sleeves off to make it more wearable. This...
Read more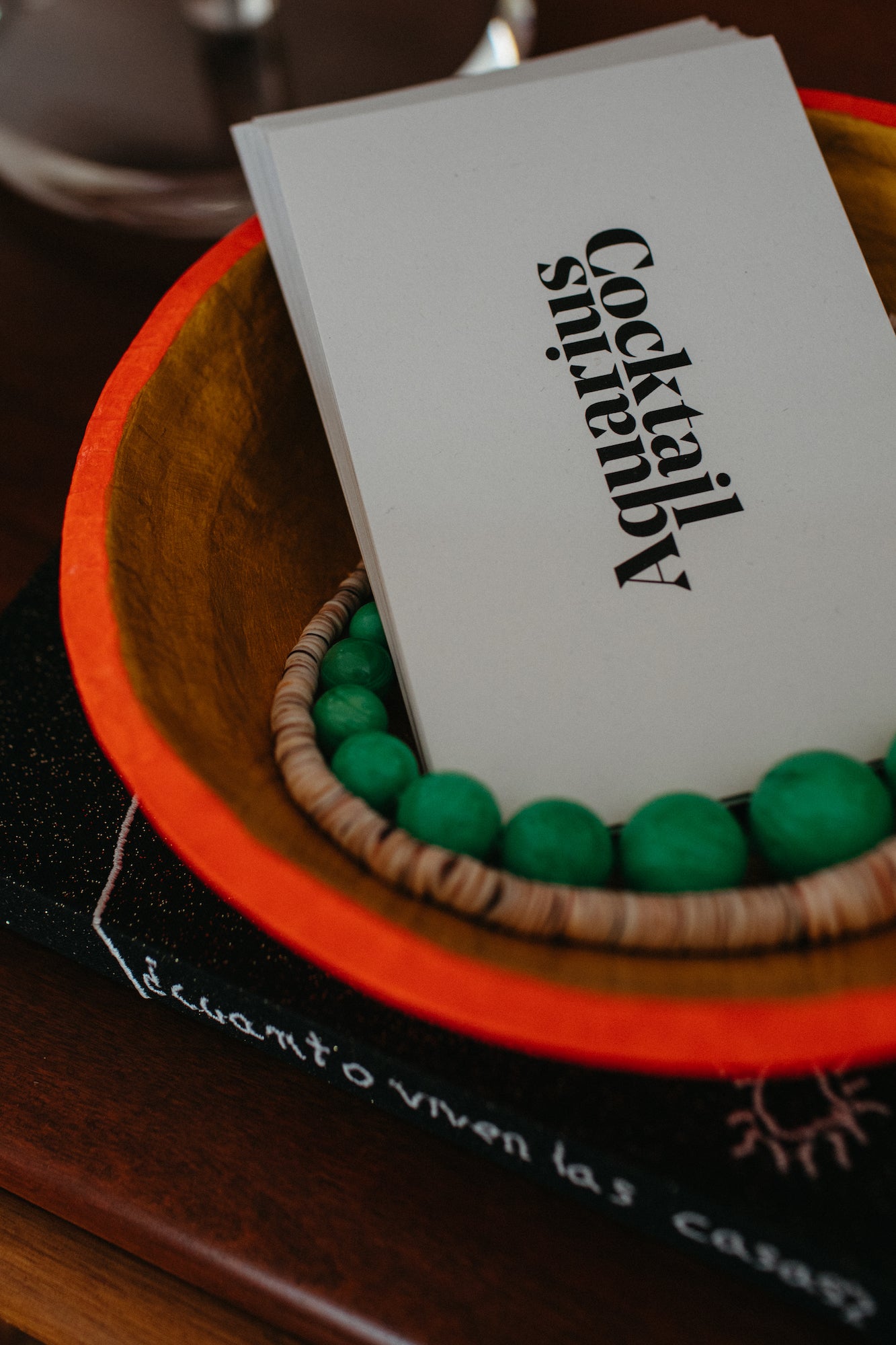 s-l-o-w is an understatement describing the putting together of a new studio workshop/shop/clubhouse in Montecito, CA.  It's finally ready. I think.
Read more