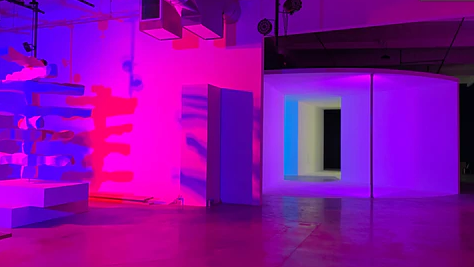 We recently shot our latest Look Book in a studio space just east of DTLA where there was some construction in one of the spaces under way. I was told it was an art installation, and then this popped into my mailbox! I got 2 tickets, it looks like it runs through August.
Come experience Color Fields in a new type of exhibition and event space in Los Angeles. This 10,000 square foot exhibition of analogue color theory exploration through light, shape, form, movement, technology, and self will test what you think you may understand about color and combinations.
Step into and take a walk through Color Fields' five detailed exhibit landscapes with some added color and shadow follies, each providing a different analogy of how we see, experience, and translate colors. ☺︎  Created by Brian Zamora of Ghery Partners - read more about him here.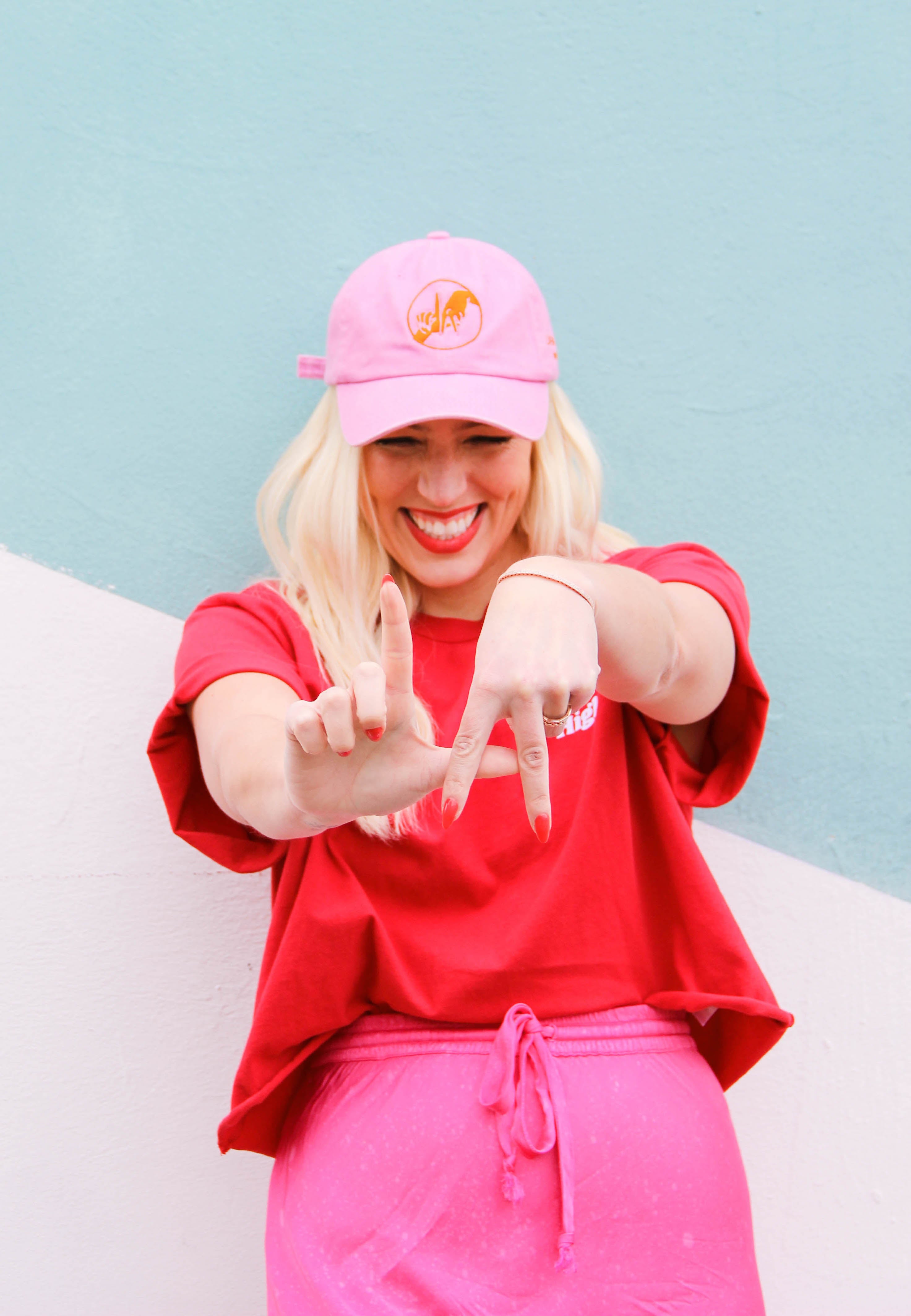 We've teamed up with one of the most recognizable faces for All Things Los Angeles, Caroline Juen of Love & Loathing LA in a collaboration that is truly a love note to LA.  The idea was to crea...
Read more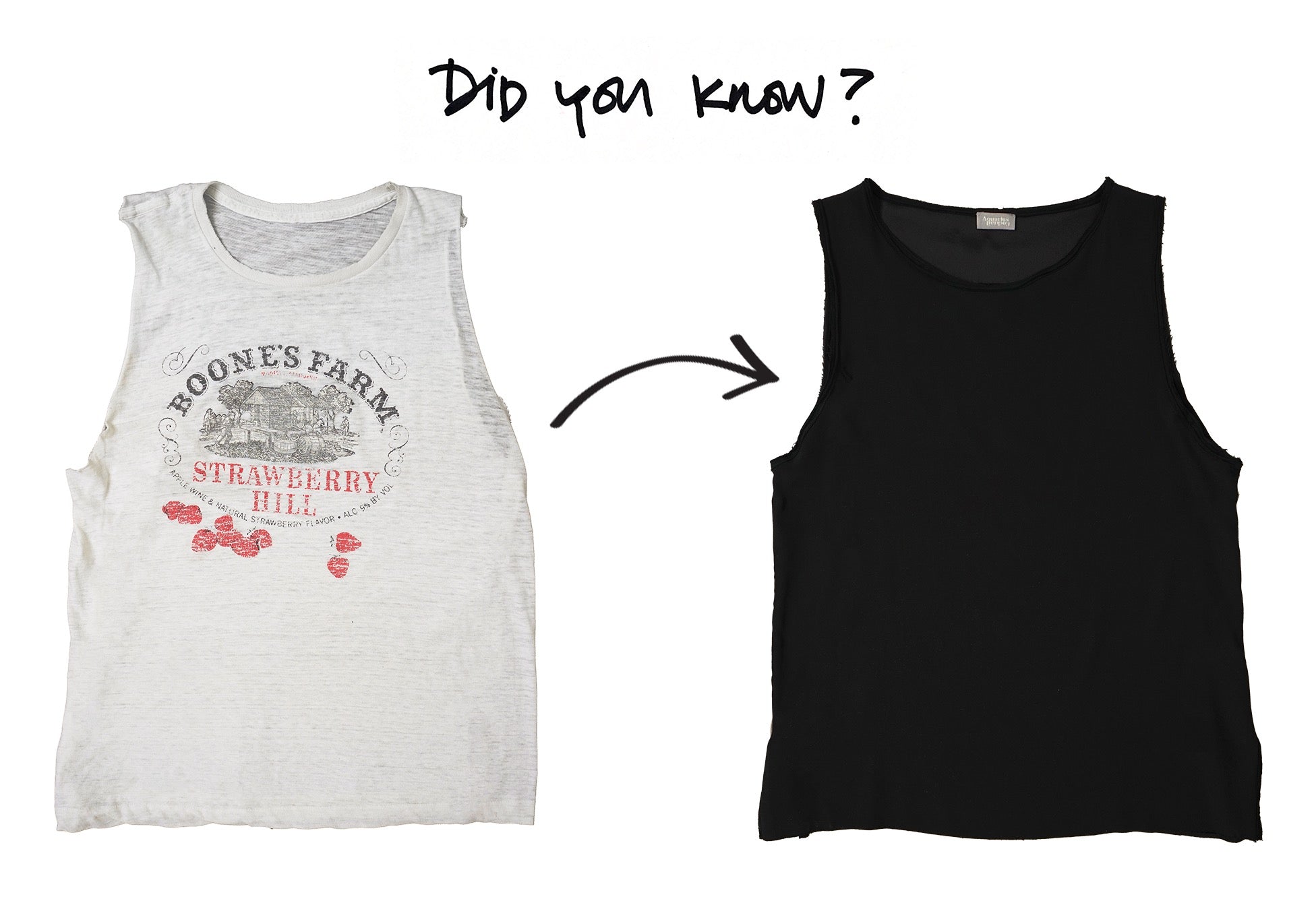 The Maria muscle tank was one of the original styles to make up the Classics collection.  It was modeled after one of my 1st vintage t shirts, I cut the sleeves off to make it more wearable. This...
Read more