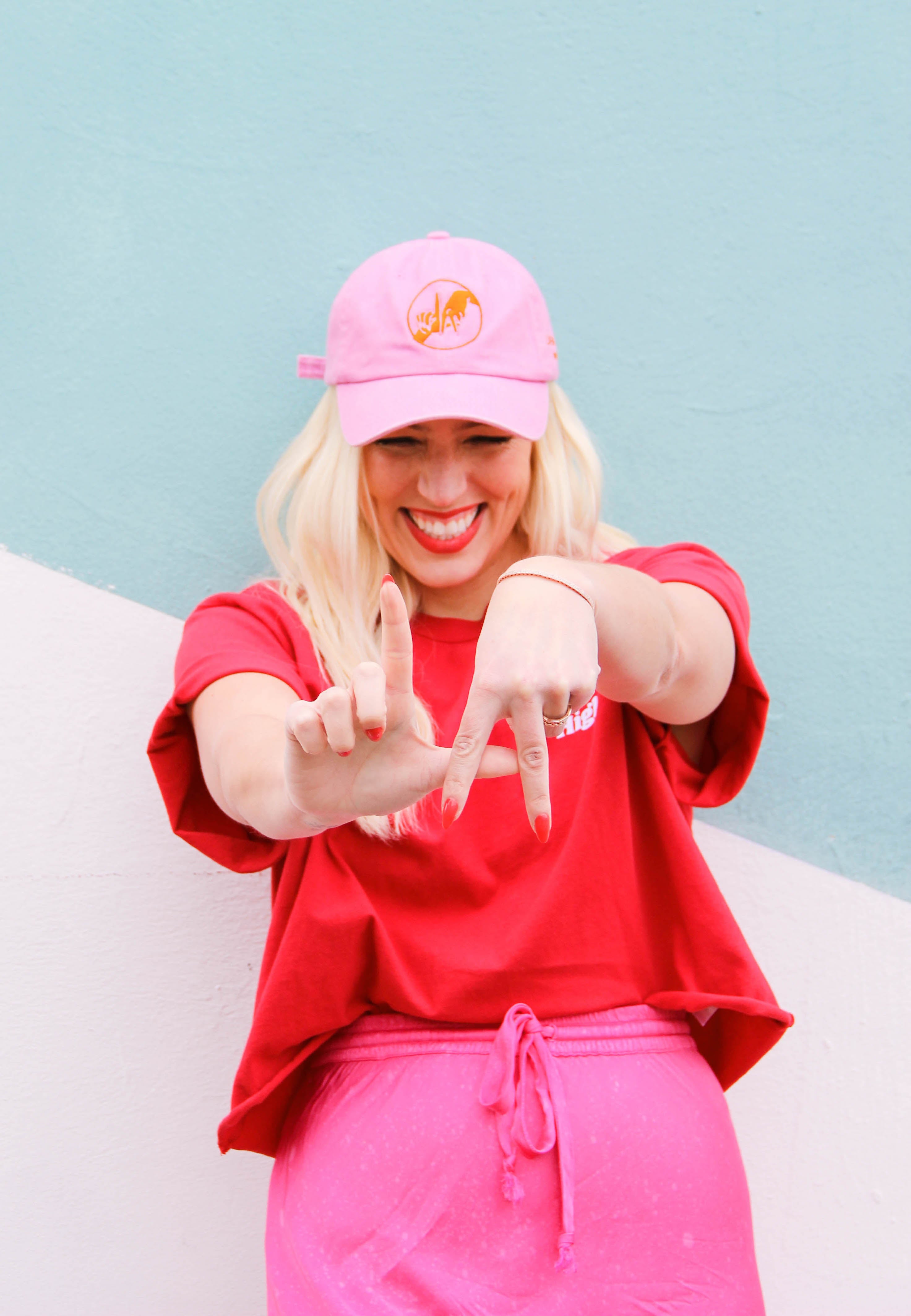 We've teamed up with one of the most recognizable faces for All Things Los Angeles, Caroline Juen of
Love & Loathing LA
in a collaboration that is truly a love note to LA.  The idea was to create a capsule that would capture the intoxicating energy of the city and our mutual sense of style.  Lots of color and pattern make up the carefree pieces that are easy to wear and a direct expression of our beloved So Cal city. Not only is Caroline a lot of fun to work with, she's a pro in every way and cannot take a bad pic. No better partner in our book!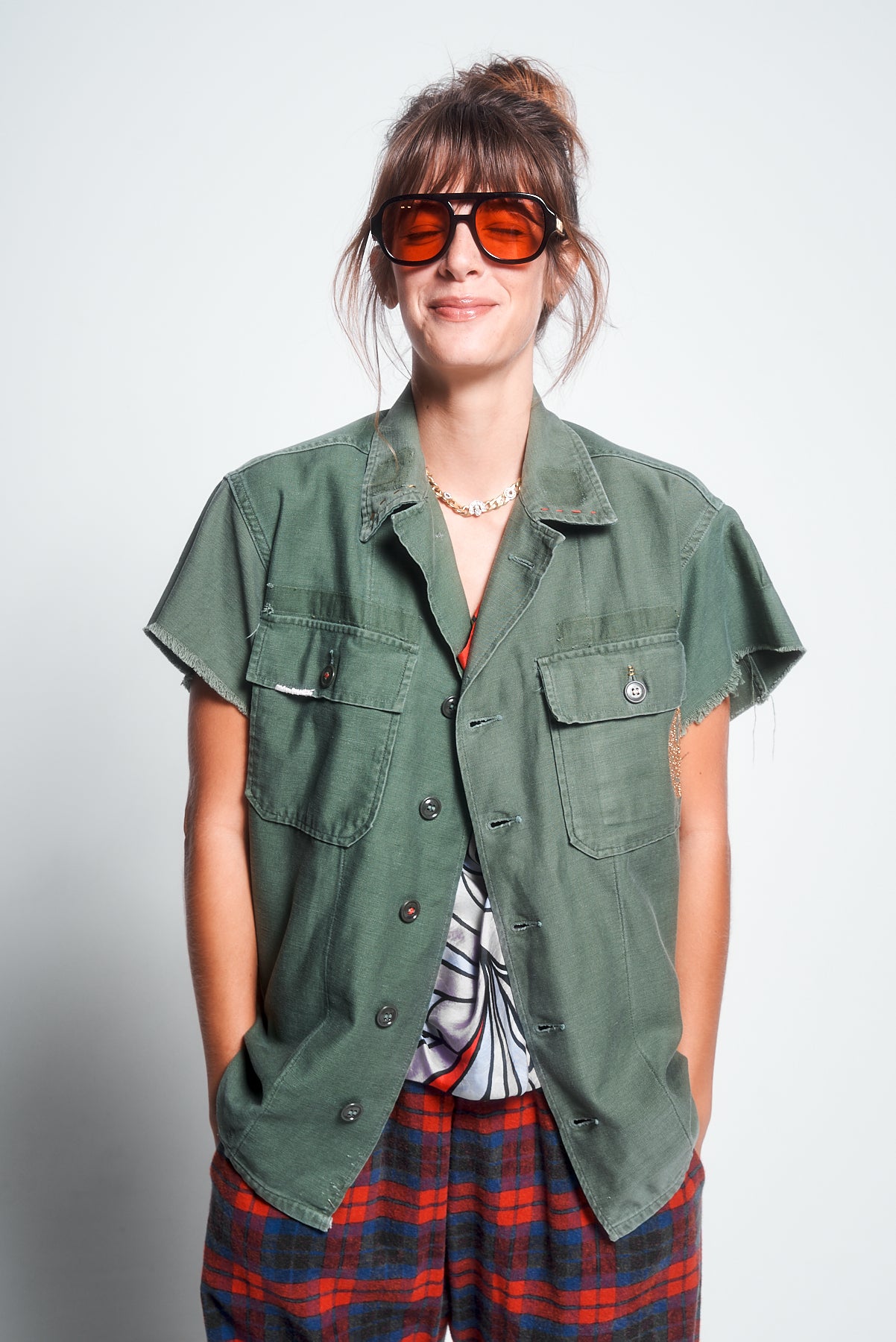 embroidery
Happy Thursday! Hey, I am Genevieve @generallyhot. I've been working with  Aquarius Cocktail for almost a year now! *wow* Recently, we have combined our talents and skills to create some of the mos...
Read more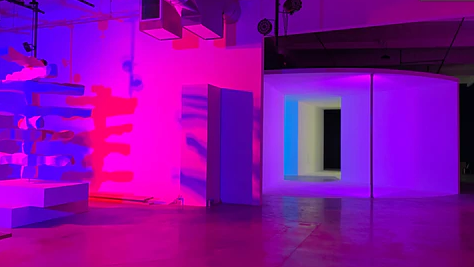 We recently shot our latest Look Book in a studio space just east of DTLA where there was some construction in one of the spaces under way. I was told it was an art installation, and then this pop...
Read more