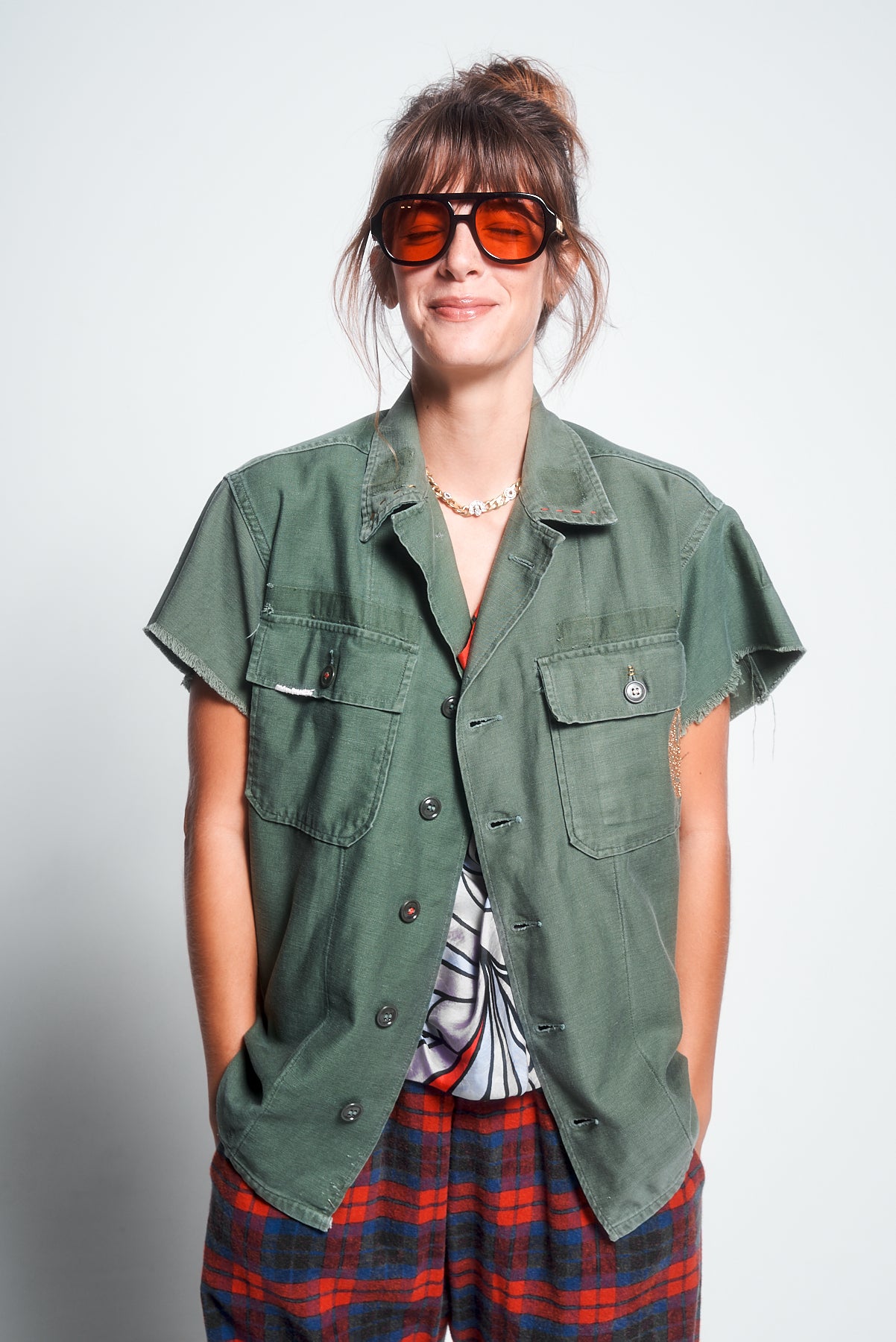 who's behind that needle?
Happy Thursday! Hey, I am Genevieve @generallyhot. I've been working with  Aquarius Cocktail for almost a year now! *wow*
Recently, we have combined our talents and skills to create some of the most original re/Work pieces y'all have ever seen!!
I have been given the *honor* to combine my lifelong love for needlework with the amazing vintage pieces sourced by Aquarius Cocktail!  With each piece I add an extra bit of  flair using my love of color & design, transforming each Re-Work piece truly a #one-of-a-kind-wonder. I am so thrilled to be sharing these pieces with the world!
Check out some of my stitch-work here: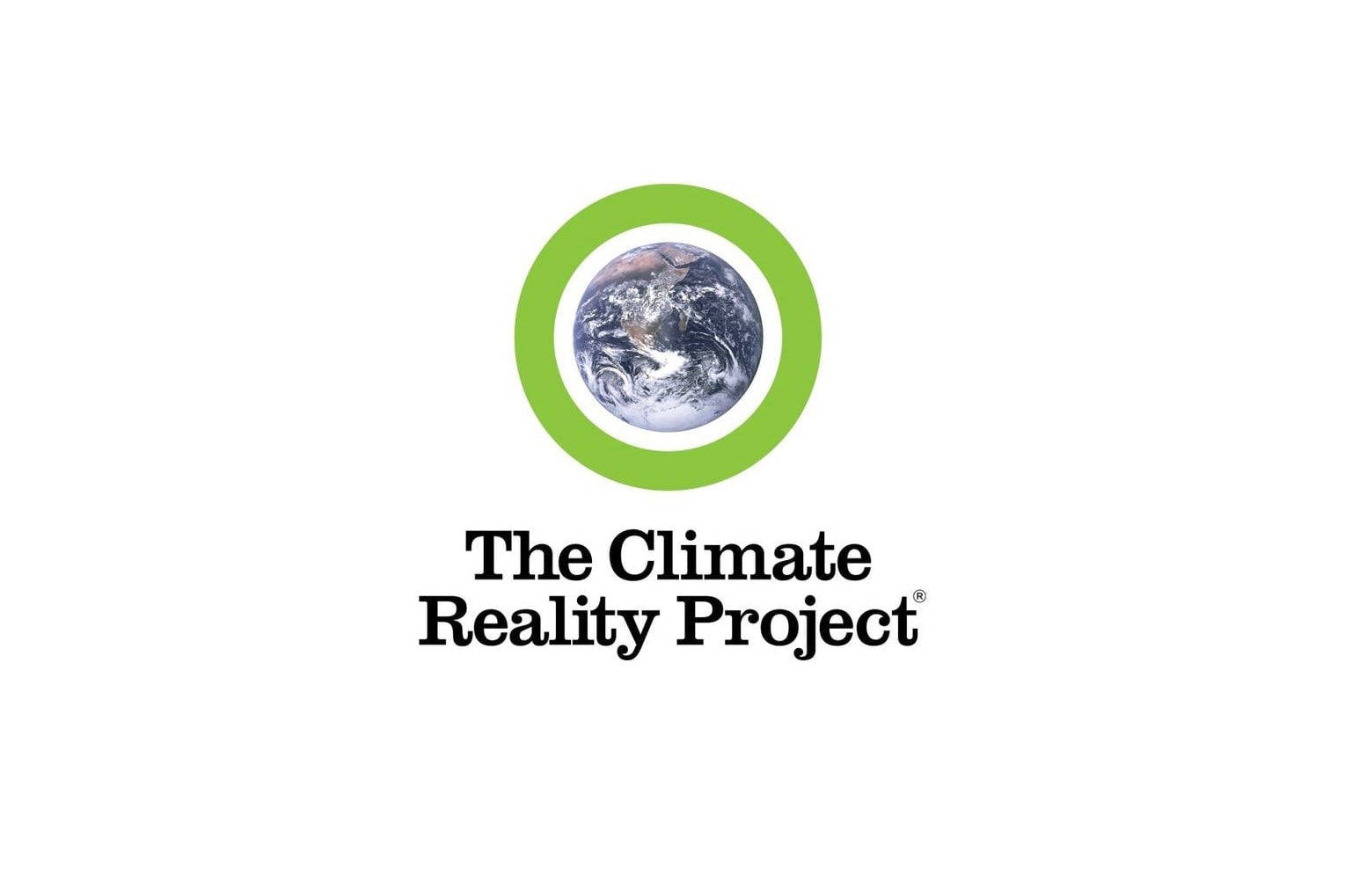 We are happy to announce that 10% of profits from sales of our reWork collection will be donated to The Climate Reality Project. Our reWork collection is made from hand picked vintage items and car...
Read more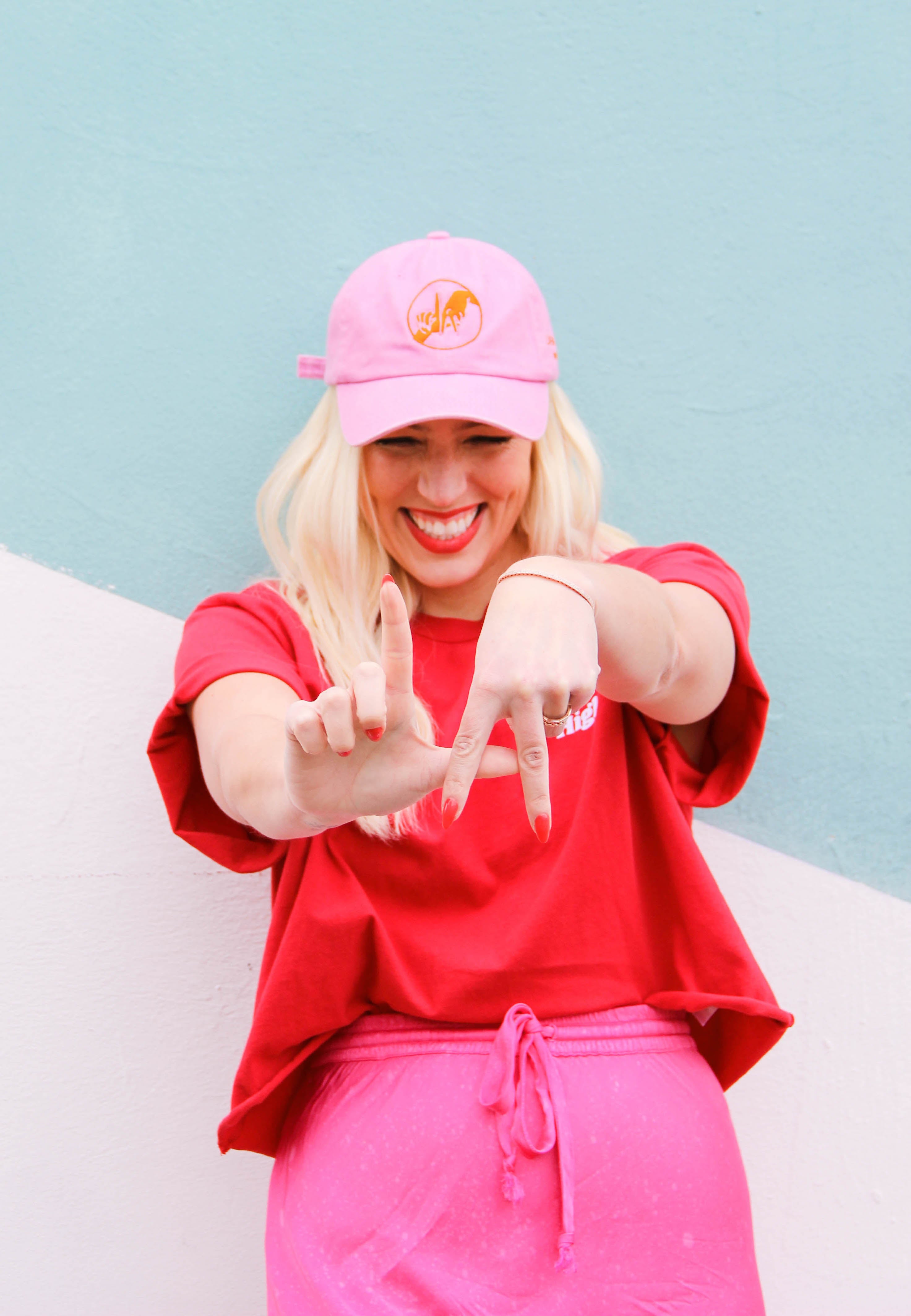 We've teamed up with one of the most recognizable faces for All Things Los Angeles, Caroline Juen of Love & Loathing LA in a collaboration that is truly a love note to LA.  The idea was to crea...
Read more