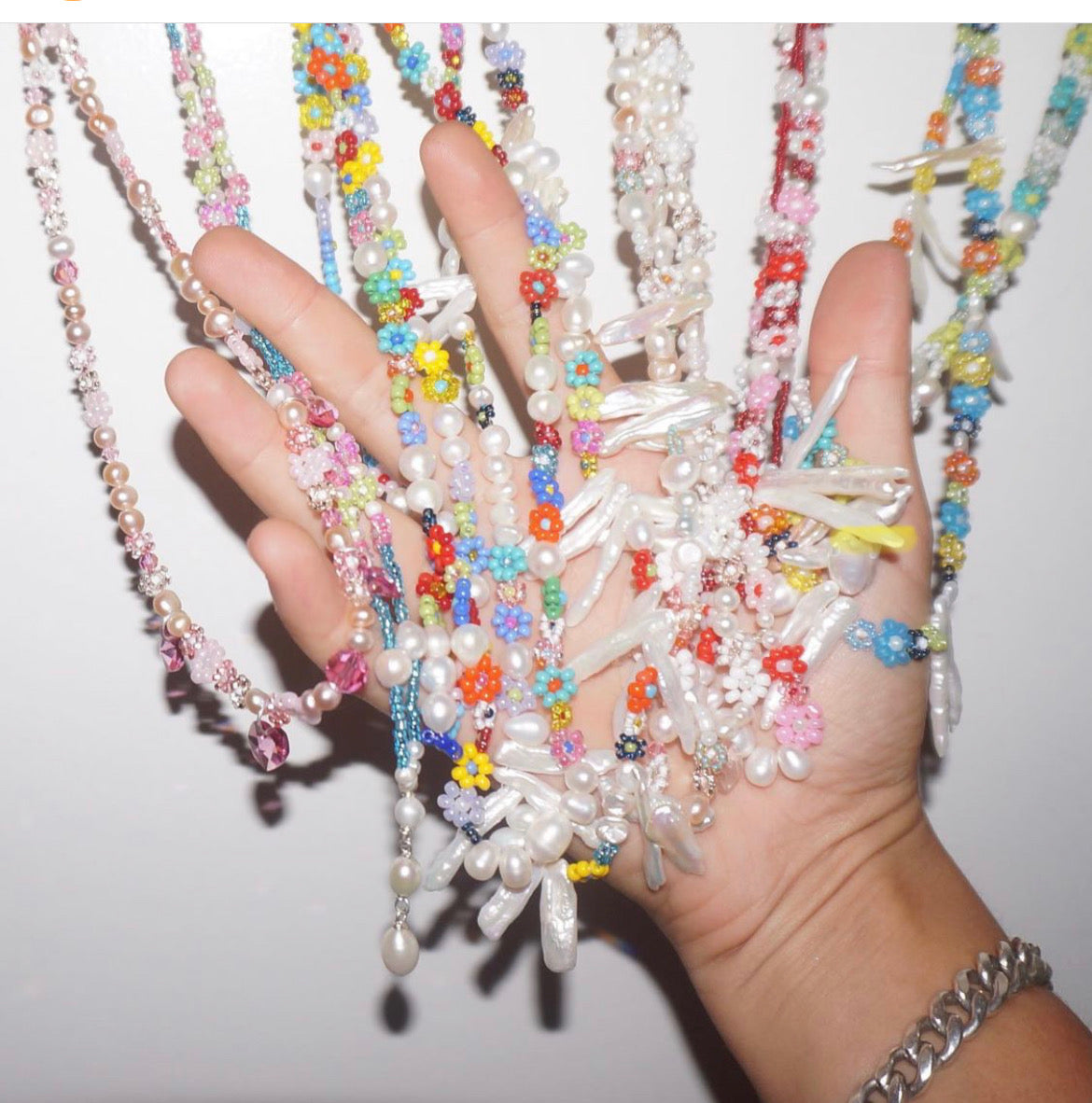 Only once in awhile you come across something really special. Special meaning not only the thing is special but the creator, the concept, the energy, the imagery, the details, the team... the whole package, all add up to WOW.
Meet Surfing Cowgirl. Claudia Dockery picked up her moms abandoned beading supplies during lockdown and taught herself how to string some fresh new strands  Simple sounding concept; colorful beaded necklaces with some pearls strewn in. Oh no. Old school style hand beaded necklaces using glass (yes they make a difference) beads, freshwater pearls, salt water friendly sterling silver clasps, hand wired construction are a nod to 70's puka surfer chokers with We Are Now proclamation.  Sophisticated and intriguingly playful at once - these are hard to resist.
She's corralled her rad friends to not only model the beads, but add their talents to create hand embroidered tee shirts and are you kidding me socks?!  
Surfing Cowgirl X Aquarius Cocktail
We partnered with Claudia et amis to create some custom versions of her bests, stay tuned for the launch party at Platform Culver City.
.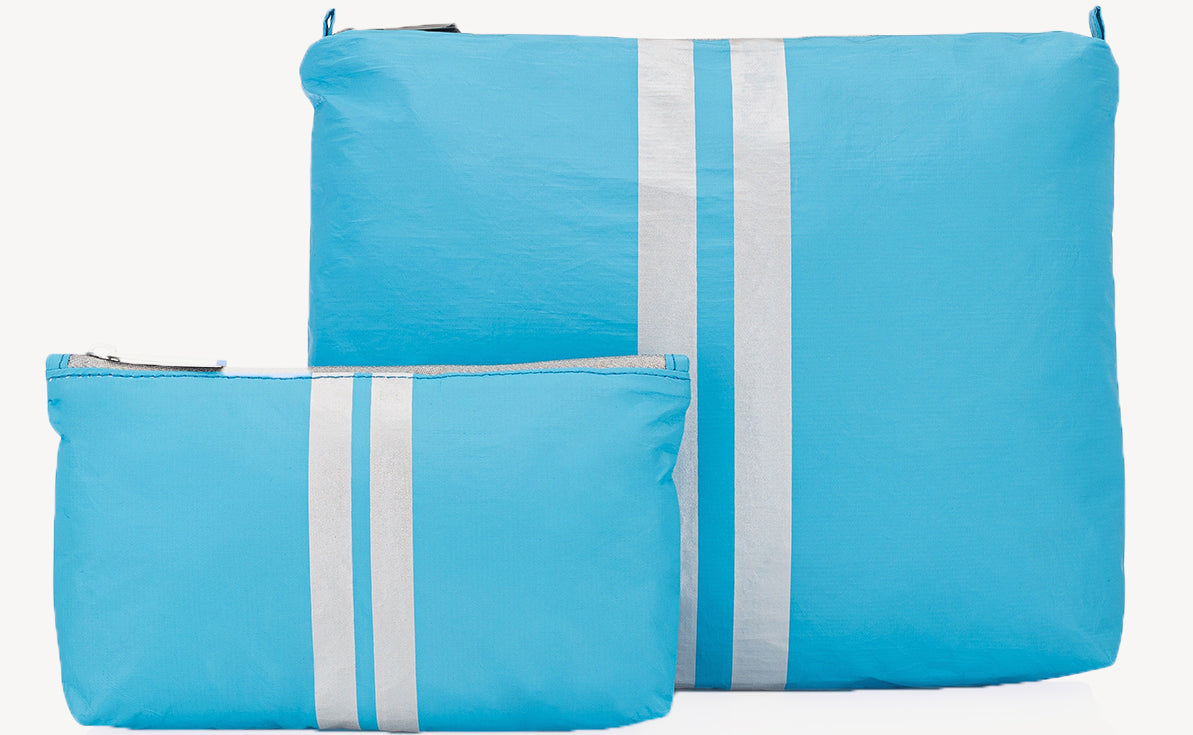 The Secret to an organized life is, well, organization. Keep a stash of these pouches on hand for travel and everyday life hacks. Store lotions, potions, dainties, cords and chargers, snacks, jewel...
Read more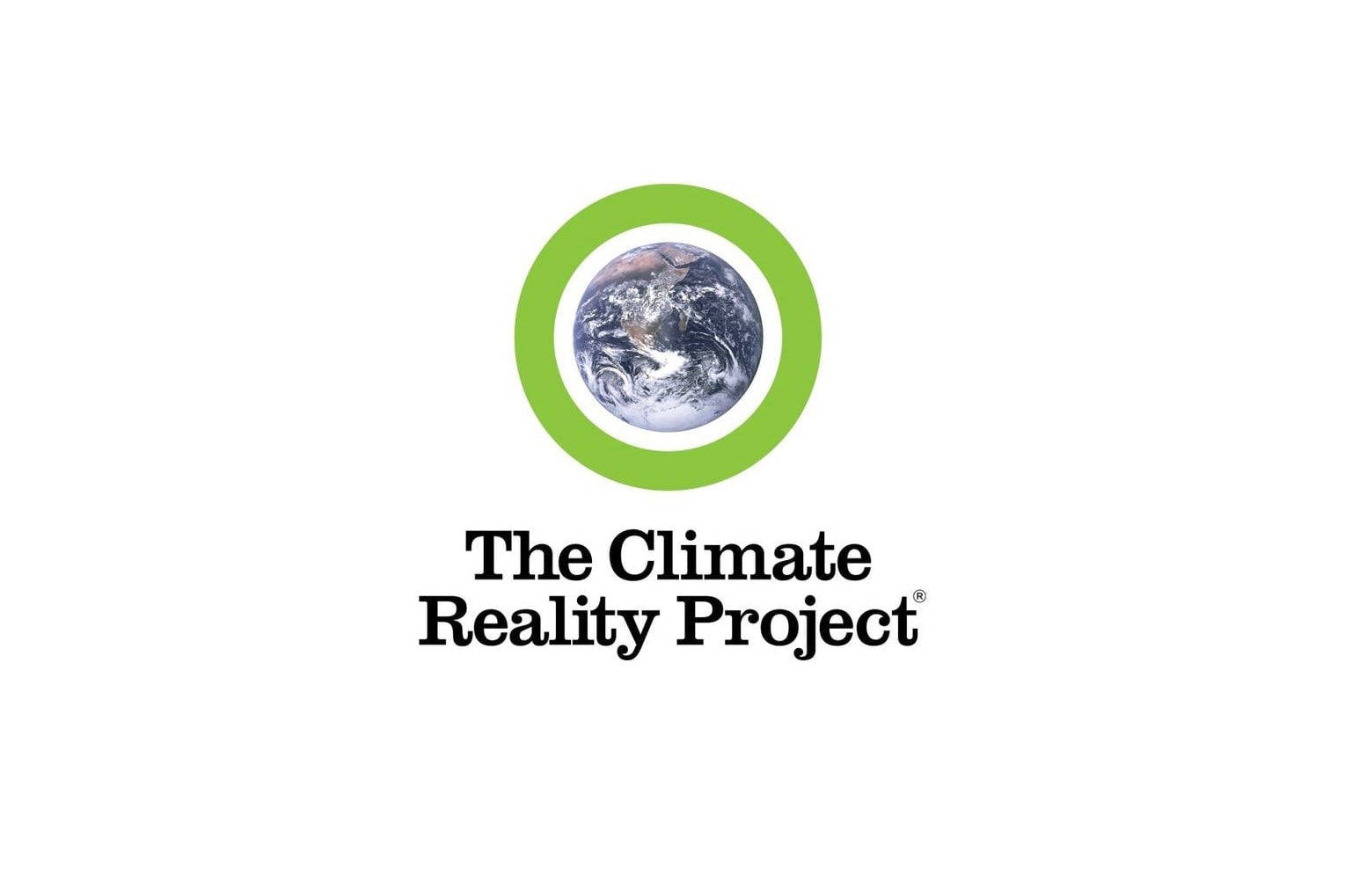 We are happy to announce that 10% of profits from sales of our reWork collection will be donated to The Climate Reality Project. Our reWork collection is made from hand picked vintage items and car...
Read more