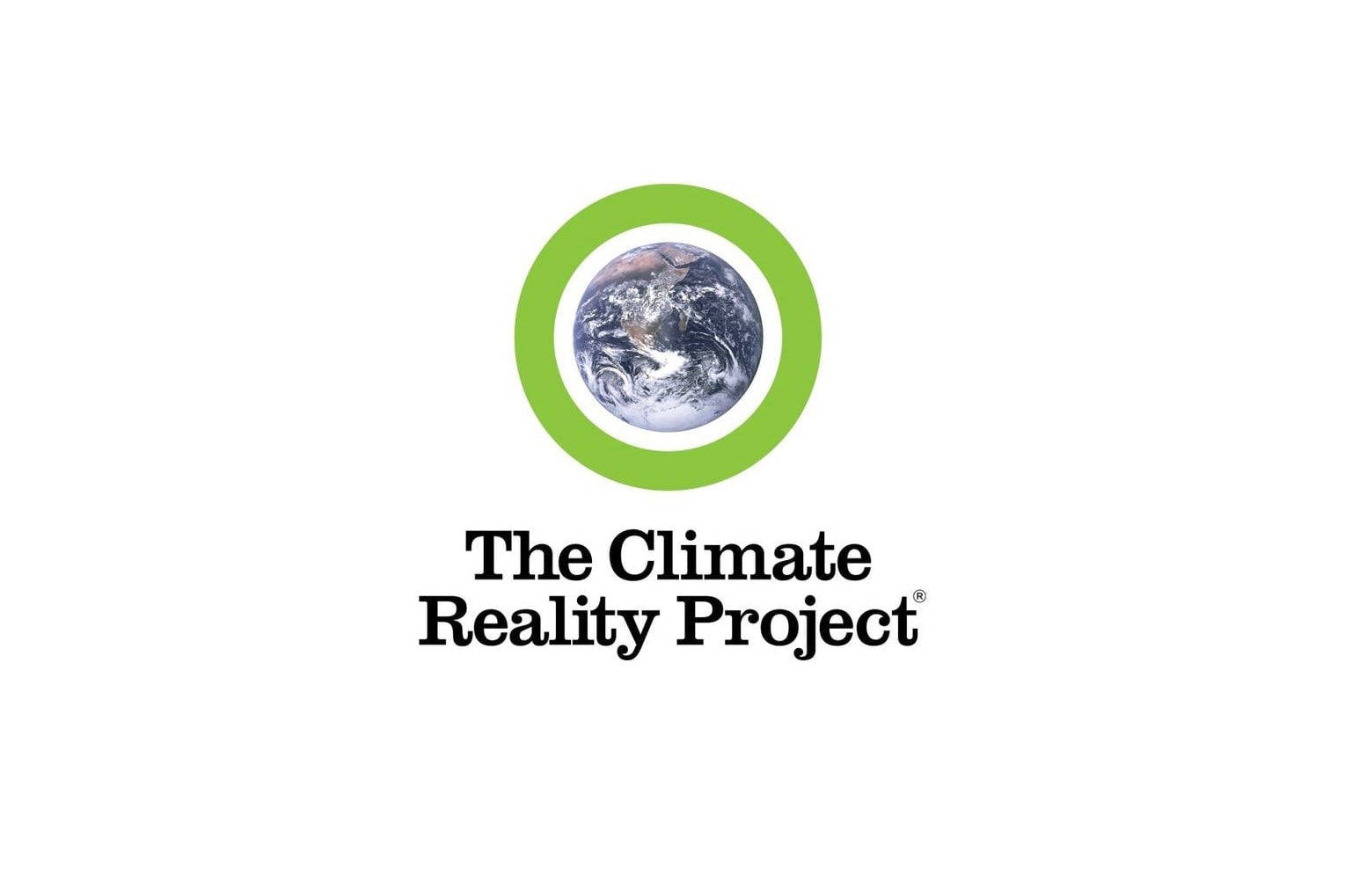 We are happy to announce that 10% of profits from sales of our reWork collection will be donated to The Climate Reality Project. Our reWork collection is made from hand picked vintage items and carefully crafted into modern wearable pieces. It's our intent to make sustainability in apparel an integral part of our brand. 
Founded by Al Gore, The Climate Reality Project is a non-profit organization dedicated to educating and advocating for climate change solutions in effort to create a healthy future powered by clean energy. Change starts with each one of us.
Stay up to date with our quarterly contributions by viewing our impact reports found here.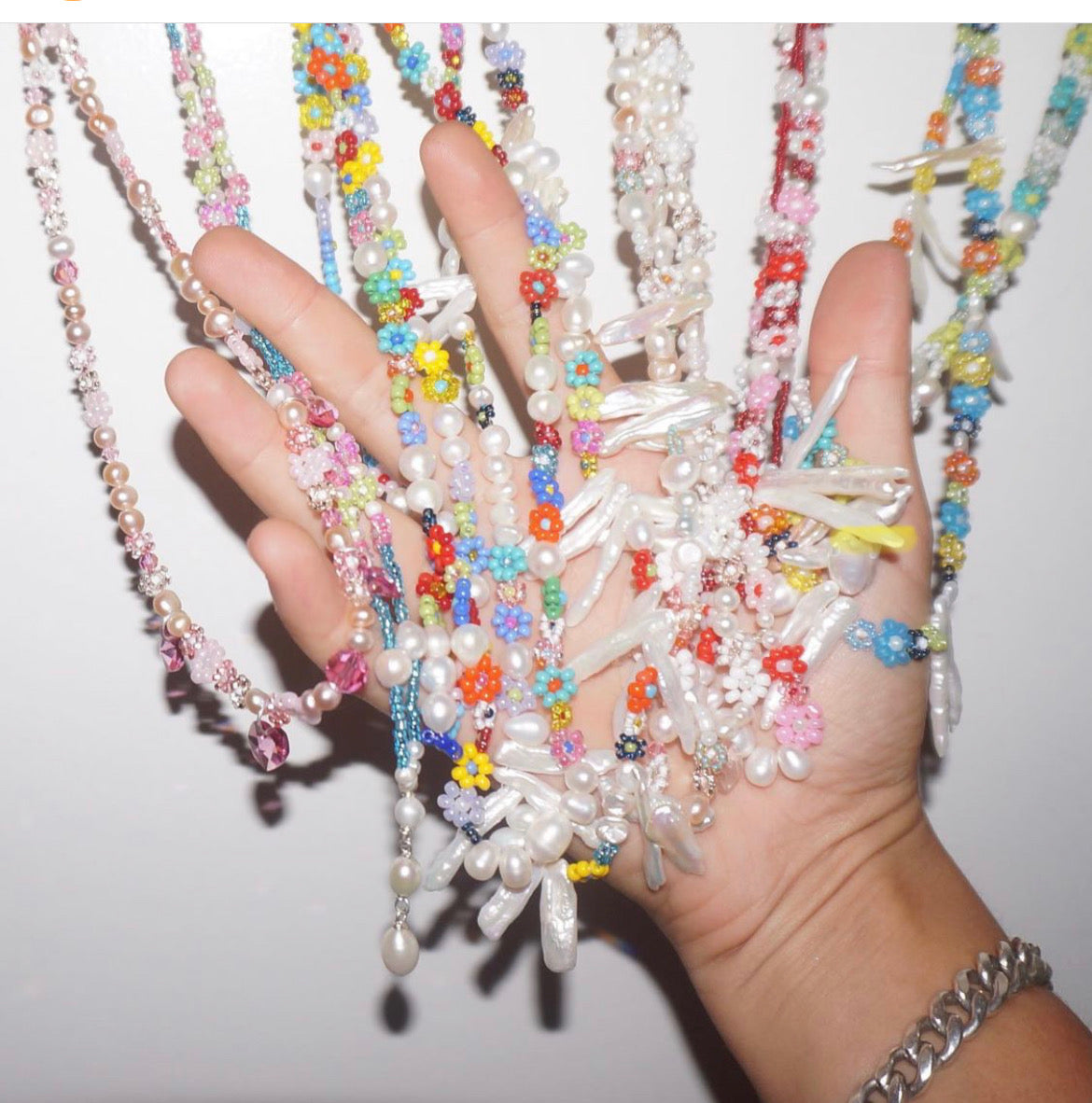 Only once in awhile you come across something really special. Special meaning not only the thing is special but the creator, the concept, the energy, the imagery, the details, the team... the whole...
Read more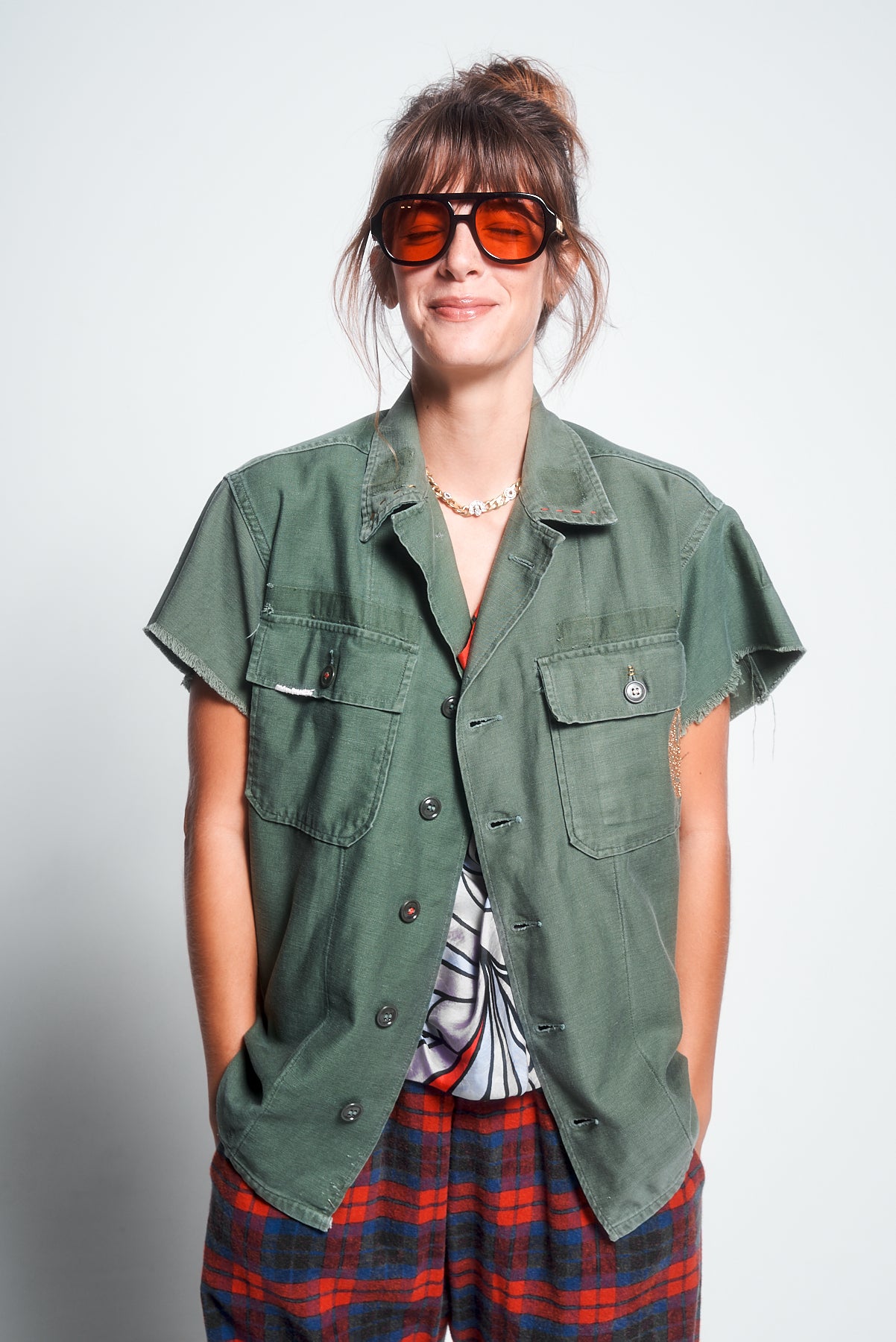 embroidery
Happy Thursday! Hey, I am Genevieve @generallyhot. I've been working with  Aquarius Cocktail for almost a year now! *wow* Recently, we have combined our talents and skills to create some of the mos...
Read more